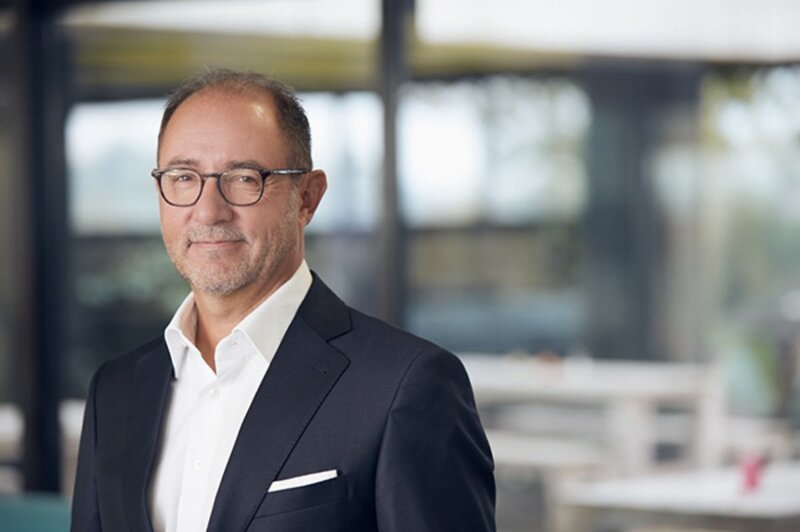 The Camino Network Foundation partners with Chain4Travel to build industry-first blockchain ecosystem
The blockchain is 'paving the way for a new era of transparency and collaboration within the global travel industry'
Established in May this year, the Camino Network Foundation has set its sights on supporting the development of the Camino Network, the world's first Layer 1 blockchain designed exclusively for the travel industry.
The ecosystem aims to change the way both travellers and travel-related businesses will experience and engage with travel related services like booking and communication.
To facilitate this decentralised approach, Chain4Travel AG has transferred all rights, as well as financial reserves from the Camino initiative to the newly established Camino Network Foundation.
The move empowers the Foundation to fully leverage its resources, to engage in grant management, and ensure a secure infrastructure aligned with its mission.
"We are delighted to reach this milestone," said Thomas Stirnimann, president of the Camino Network Foundation.
"The Foundation allows us to manage a decentralised and democratic setup of this dedicated blockchain for the travel industry, paving the way for a new era of transparency and collaboration within the global travel industry."
Behind the innovation is a strong team that brings a wealth of experience and expertise.
This governing board members will collectively steer the Foundation's efforts toward fostering trust and collaboration among all participants in the travel ecosystem