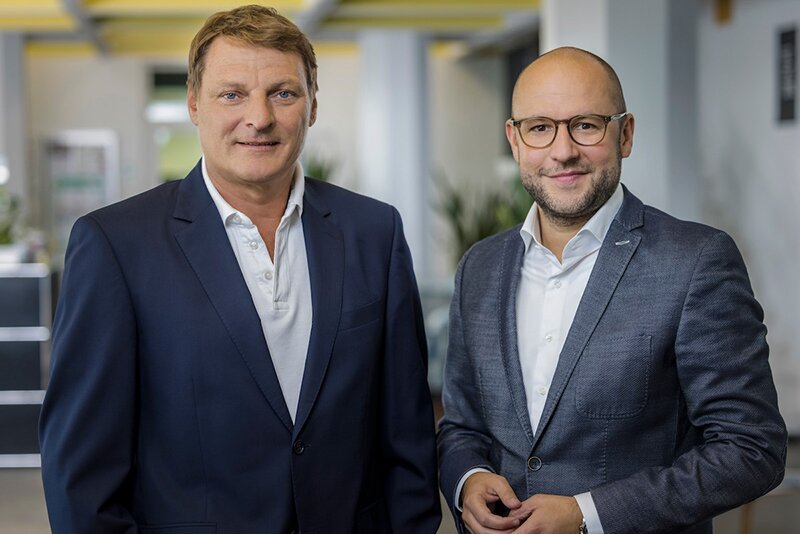 PEAKWORK AG BECOMES PART OF CONSTELLATION SOFTWARE
The company will continue to operate independently, maintaining its identity, leadership, and team
Peakwork AG is joining Vela Software, one of the six divisions of Constellation Software, becoming part of Juniper Group together with other core vertical travel software companies such as Juniper Travel, TPF Software, T4W, Airport Information Systems and IST, among others.
This milestone and new investment will strengthen Peakwork's proposition for customers and partners as well as consolidating its international exposure by taking advantage of Juniper Group's global travel network.
Importantly, Peakwork and the new owner are committed to preserving Peakwork's brand, culture, and operational integrity. The company will continue to operate independently, maintaining its identity, leadership, and team.
Clients can expect business as usual with no disruptions to their services or relationships with Peakwork.
"Joining Constellation will give Peakwork exclusive access to many global industry specialists and resources which will strengthen Peakwork's leading travel distribution solutions and services," says Ralf Usbeck, chief executive and co-founder of Peakwork.
"Constellation Software represents the perfect match and best home for Peakwork as they recognize the power and strengths of the Peakwork network and are committed to its long-term expansion."
Jaime Sastre, chief executive of Juniper Group and founder of Juniper, adds, "We are extremely excited about this transaction. Peakwork will play a principal role within our portfolio of travel software companies, adding a senior and very talented management team and high-performing technology stack to our group.
"Together, we will be able to offer better solutions and cover all the IT needs of our customers and partners."
As part of the acquisition, Ralf Usbeck will step back from his role as Peakwork chief executive. With his decades of experience and strong relationships in the travel industry, he will join Juniper Travel Group's board of directors as strategic advisor.
Jaime Sastre and Ralf Usbeck are delighted to announce that Manuel Saballus, currently acting as Peakwork's chief of staff and VP of business development and strategy, will take the role as new chief executive of Peakwork.
Saballus brings 20 years of experience in travel technology. He said, "Our new home within Constellation, Vela Software, and the Juniper Group offers immense potential for our clients. This acquisition presents exciting opportunities for growth and collaboration while ensuring that our clients continue to receive the exceptional service that they have come to expect from us."