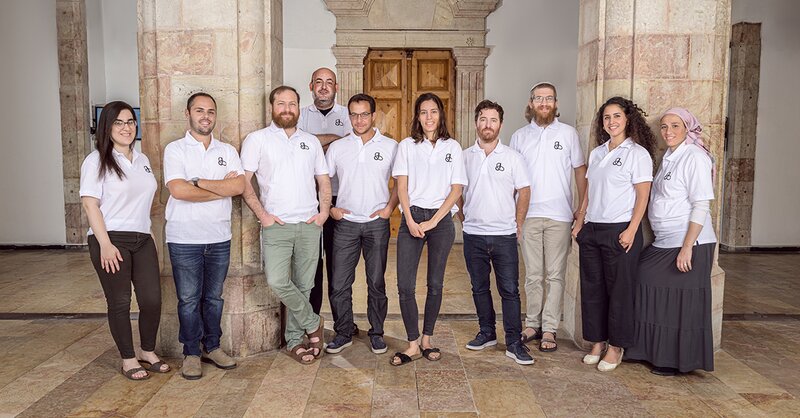 Joyned enables friends and family to plan trips together
Collaborative booking platform hailed as 'game-changer'
Joyned, an Israeli start-up, has unveiled Joyned Booking, a travel technology solution that enables travellers to engage with friends and family while booking their trips online.
Delivered on a SaaS [software as a service] basis for travel websites, Joyned Booking turns travel websites into an "interactive" friends-and-family booking experience.
The digital platform offers travel businesses to enable clients to make travel plans together no matter where they are located.
It speeds up the purchase as decisions are made immediately and collectively, and negates the time needed to manually share links and discuss options.
Jonathan Abraham, Joyned chief executive, said: "Travel is a social experience, but travel websites are built for individuals.
"Joyned Booking is the next evolutionary step of online booking, allowing travellers to easily connect with their travel partners and loved ones on the point of sale.
"Friends and family who travel together obviously make travel decisions together, but there is no easy way to do that on most online travel planning today.
"With Joyned, travel websites can change the current paradigm in the user acquisition and retention play, turning their website into an organic growth machine."
He added: "With Joyned, we are helping travel companies evolve to the next phase of worldwide travel experience – a global, friends-and-family travel environment, where the trip begins already on the travel website. What we're offering is no less than a game-changer for travel websites."
Photo: Doron Letzter