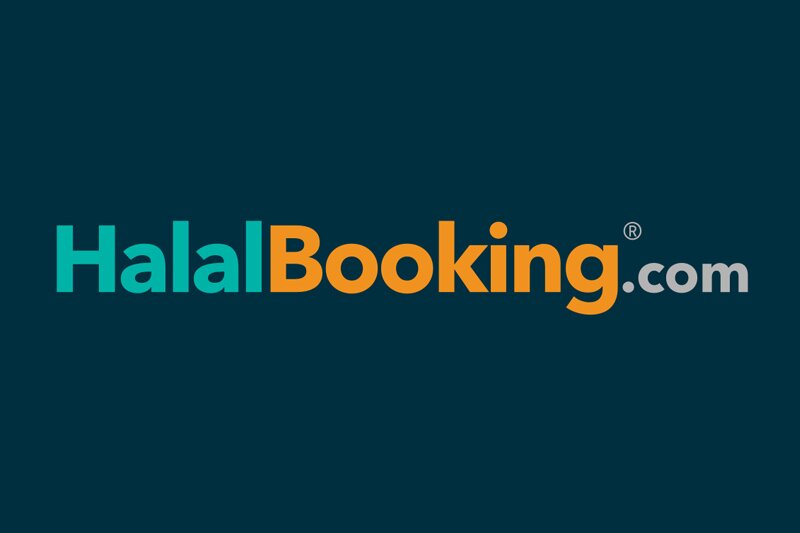 HalalBooking.com secures a £1.6 million government Coronavirus Business Interruption Loan
Company has also been able to attract a Coronavirus Job Retention Scheme grant
Online specialist HalalBooking has secured a £1.6 million government-backed Coronavirus Business Interruption Loan.
The company has also been able to attract a Coronavirus Job Retention Scheme grant to support non-essential staff for a few months.
The measures ensure the viability of HalalBooking's business, "which will enable us to get back on track to exponential growth again as soon as the travel sector resumes, which we hope will be in a few months," according to the company.
"Naturally, these months of limited bookings will have an adverse effect, but this loan will ensure that it is only short-term and does not affect our longer-term prospects.
"Although we are hopeful that bookings will resume within two-three months, we also felt it would be wise to plan for the worst-case scenario and the loan will allow us to continue in business, even if bookings do not resume until 2021."
Chief executive Elnur Seyidli said: "We believe that we are now in the best position to plan for our recovery and feel confident that we will bounce back strongly once the travel sector resumes.
"Although it is possible that for the travel sector in general it may take up to three years to get back to 2019 levels, for a brand like ours with 100% growth trajectory earlier in the 2020 season, it should only be a matter of months before we bounce back to previous levels and resume our exponential growth.
"We are continuing to develop the business so that we will be ready for when our customers are able to travel again and are currently working on some important projects, which we will be announcing in our next update."