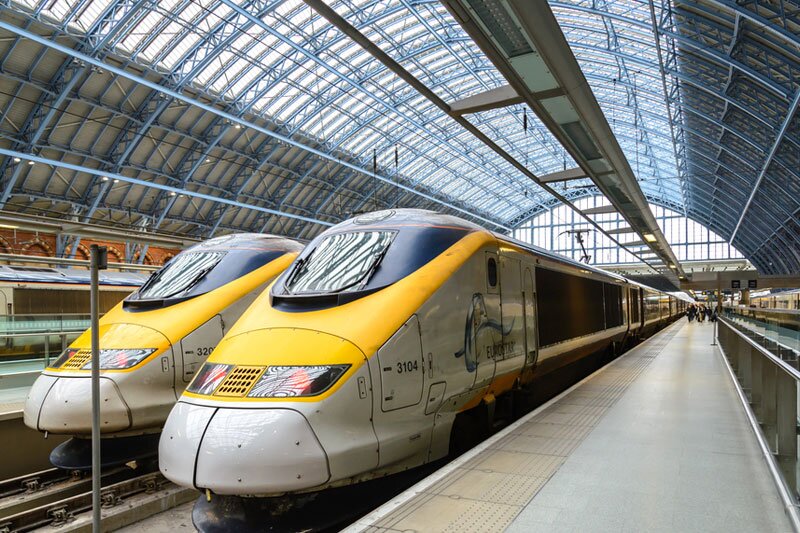 Eurotunnel on track to improve customer experience with Salesforce
Cross-channel rail operator agrees cloud marketing partnership
Eurotunnel and global business technology services giant Salesforce are to partner on digital transformation effort at the international rail operator.
The partnership will see support Eurotunnel's effort to provide a better customer experience through Salesforce's Marketing Cloud.
Eurotunnel will use the Salesforce platform to improve the services it offers to its customers and create the "outstanding travel experiences at the core of its strategic ambition", it said.
Eurotunnel Le Shuttle was the first cross-channel operator to deploy a digital wallet to speed their customer's journey through the Terminals.
Deborah Merrens, chief commercial officer of Eurotunnel, said: "Enhanced customer knowledge is our priority. It enables Eurotunnel to better serve passengers, to drive their loyalty and to acquire new customers.
"The partnership with Salesforce will allow Eurotunnel to go further in each of these areas by providing more targeted and relevant offers to Le Shuttle's affluent international traveller base particularly in the travel, automotive and lifestyle sectors."
Salesforce said its Marketing Cloud solution will enable Eurotunnel to engage with customers across multiple channels in a more personalised manner and bring them great value at every point of their journey.
Michael Green, senior vice president retail, consumer goods, travel, transport and hospitality at Salesforce UKI, said:
"Eurotunnel is setting the standard for international travel and customer service. Today every business needs to have a digital-first mindset, Eurotunnel is a great example of a brand reimagining itself for the future in an all-digital world.
"We are excited to partner with Eurotunnel Le Shuttle as they deliver personalised and memorable experiences for their customers."