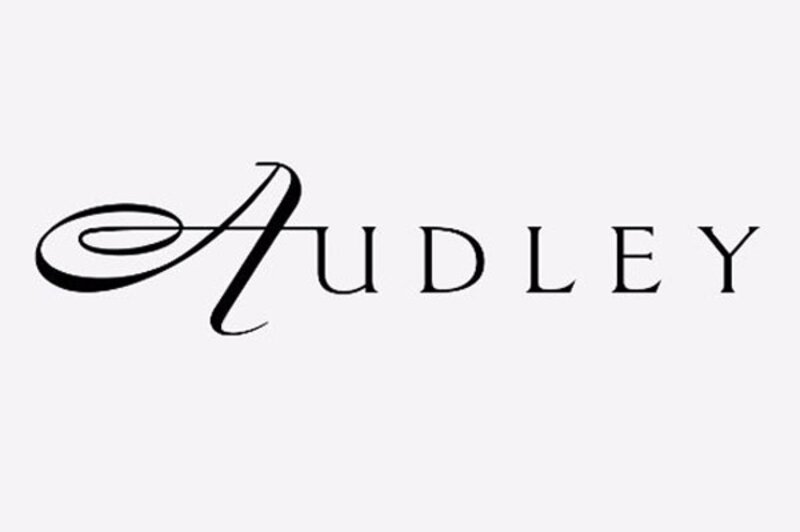 Audley Travel reports highest month ever for trade sales
The online tailormade specialist saw a busy January for booking made by third party agents end 60% above target
Audley Travel achieved its highest ever trade sales in January and ended the month more than 60% above target.
A quarter of the bookings with the tailor-made operator were for the US, with half of these for California.
A further quarter were for Australia.
The average booking value was 17% higher than for bookings taken in the same month in 2022.
Trade sales manager Greg Thurston said: "Not only has this January been our best turn-of-year trade sales period ever, but it has seen us exceed our monthly target by more than in any other month.
"As well as being great news for us, it's ideal timing for agents working with us as every sale counts towards their status in our A-List loyalty club, which concludes at the end of March.
"We have seen some really strong bookings this month, with the highest value being a family east African safari trip and a group trip to Egypt."