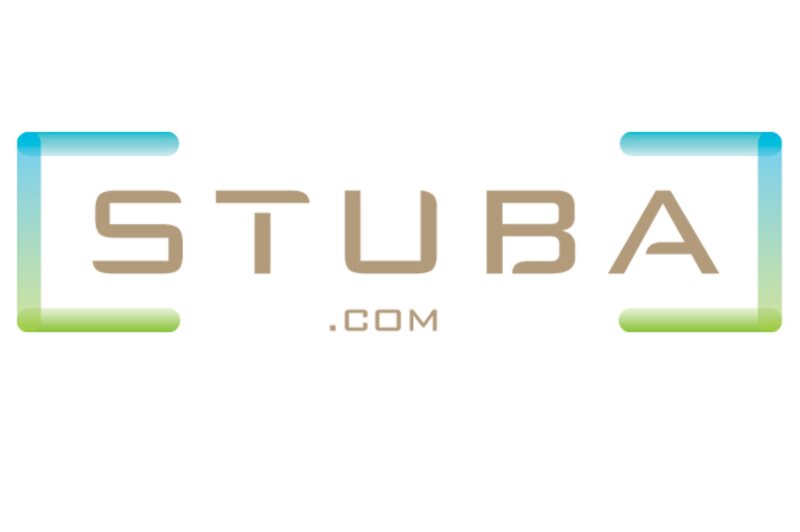 Stuba revamps trade accommodation search with lifestyle curation
Shake-up enables agents to search for categories like beach, luxe, wellness and boutique
Accommodation specialist Stuba has revamped its hotel search facility to enable agents to better match their clients with the right properties.
The website now "curates" its inventory by lifestyle choices, such as beach, luxe, wellness and boutique – and also shows which hotels agents have booked before, and which are 'trending' because they have been booked by other agents.
Chief commercial officer Matt Stuart said: "We believe we are going to revolutionise the trade hotel search space. During the pandemic, we started reimagining things for the business; how we could differentiate Stuba and make a difference to our agent partners.
"For a long time it's been about how many hundreds of thousands, and in some cases millions, of hotels a bed bank has on its site.
"But a lot of the feedback we were getting from agents is that they were not interested in pages of results.
"Previous filters, like star rating and board basis, were of use but quite limited and crude. Customers are being more discerning in terms of their hotel requirements and so we've come up with a way to look at 'softer' lifestyle choices and enable agents to better match their clients to the right hotel – and help them get to it quicker."
Stuart explained his developers had designed a "really clever algorithm" similar to that used by Netflix and Amazon Prime to show agents hotels based on their previous choices.
He added that the technology, which has been developed in house over the last two years, would enable agents to be more efficient and therefore more profitable, but would also make them "look like hotel gurus" in front of their clients.
"This will give agents confidence in destinations that they are not familiar with. They can recommend properties with more assurance that they've got a really close match," he said.
Stuart said the curation of hotels would mean an overall reduction in number hotels offered globally from around 130,000 to 100,000.
"We've always taken a less-is-more approach, and this is the next iteration of that. It's not about quantity but quality," he added.
Stuba conducted focus groups with the trade throughout the design process and went live with the new site on October 3. The classic Stuba site will still be available for those agents not yet ready to switch until early spring 2023.
"We want agents to migrate organically and not just force them to do so. We want them to see the benefit and come over naturally," said Stuart.
He said early adoption was "really good".
"In three weeks, 72% of search and 76% of bookings are on the new system. The figures validate this investment and will hopefully give us an edge," said Stuart.
He acknowledged other bed banks would likely follow, but said: "Many will try and replicate what we're doing but the tech takes a long time to build – but for us, being trade only, 100% of our efforts and focus are on projects like this to support agents."