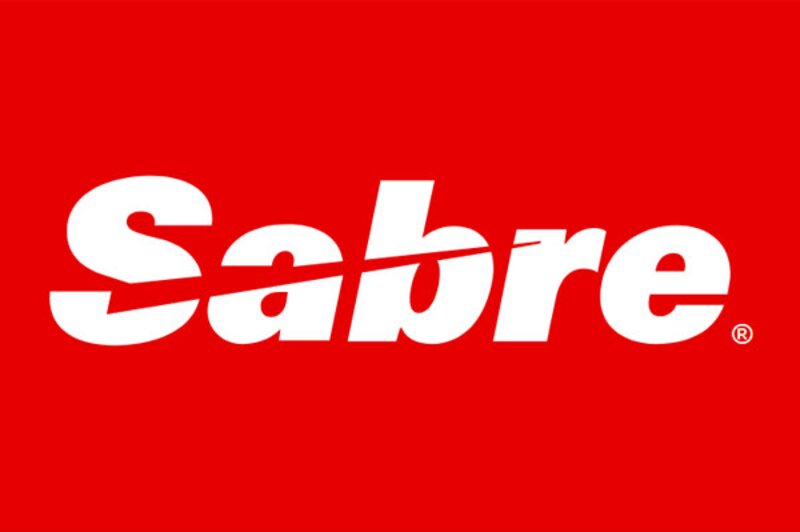 Sabre acquires UK digital payments platform
The US travel technology company bought Conferma Pay for an undisclosed sum
Sabre Corporation has confirmed the acquisition of UK digital payments platform Conferma Pay for an undisclosed sum.
US travel technology company Sabre, one of the three leading global distribution systems (GDSs), has partnered with Conferma Pay on virtual payments technology for corporate travel firms since 2011.
However, Conferma also works with the other leading GDSs, along with 700 travel management companies (TMCs), online booking tools and banks.
Sabre confirmed the deal to acquire the business payment software firm was concluded on August 3.
In a statement, Sabre said: "Sabre has had a successful partnership with Conferma Pay for many years, and Conferma Pay is the basis upon which its Sabre Virtual Payments proposition is built.
"We believe we are now well-positioned to expand on that proposition with Conferma Pay becoming a Sabre-owned entity."
It's understood Sabre intends to invest in Conferma's technology
The Sabre-Conferma partnership first launched in 2011 in the UK and US, initially for hotel payments, and was subsequently extended across Europe, the Middle East, the Asia-Pacific and Americas.
In 2014, Sabre acted with Conferma to launch Sabre Virtual Payments for air travel and in 2016 the technology was incorporated into the Sabre Red Workspace used by travel agents.
The acquisition was signed a day after Sabre announced a net loss of $193 million for the three months to June and a loss of $151 million for the first half of the year.
The company's operating loss for the quarter was lower at $70 million.
Two-thirds of Sabre's $657 million revenue in the April-to-June quarter came from its GDS business which handled 81 million bookings, 57% of the number made in the same quarter of 2019.
Sabre reported air bookings were at 60% of the 2019 level in June, up from 52% in April and 56% in May.