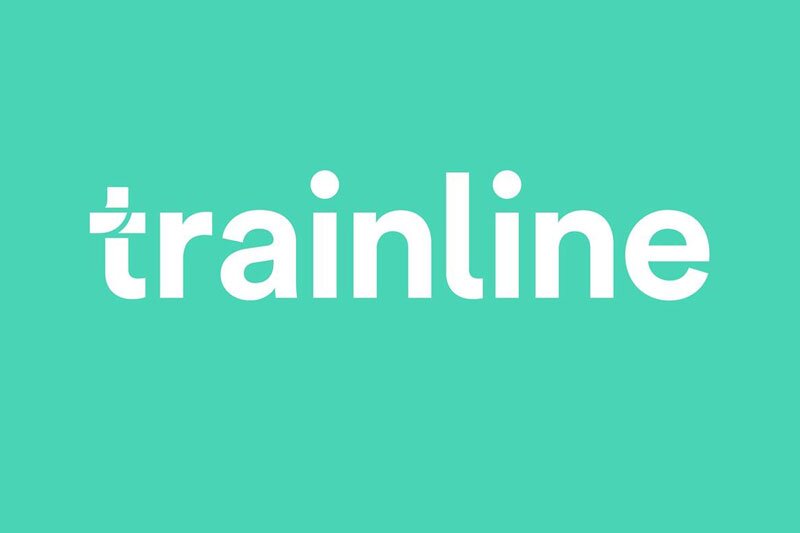 Recovery from COVID sees Trainline return to profit
Online ticketing firm reported a 116% year-on-year rise in net ticket sales
Online ticketing firm Trainline returned to profit in the first half of the year as the industry continued to recover from the impact of Covid-19.
The group reported a 116% year-on-year rise in net ticket sales to £2.2 billion, reflecting a recovery in passenger numbers and growth in e-tciketing in the UK.
Revenue rose by 112% to £165 million to deliver adjusted earnings [ebitda] up £30 million to £45 million.
Profit after tax came in at £12 million against a loss of £8 million in the same period last year.
The business was helped by strong sales from inbound markets to Europe, with sales to US travellers up by 89%.
Chief executive Jody Ford said: "We delivered strong growth in the first half of the year as we supported rail industry recovery.
"Helping customers save money continues to be an important focus, through dedicated features such as SplitSave, digital railcards and now digital season tickets too.
"On high speed routes throughout the Continent, where rail carriers are now competing on the same lines, we give customers the broadest range of options and help them find the cheapest journey.
"This is accelerating our growth, including on the Madrid to Barcelona route where tickets sold are now seven times higher than pre-Covid.
"Overall, the business continues to build momentum and we reaffirm guidance for the full year."