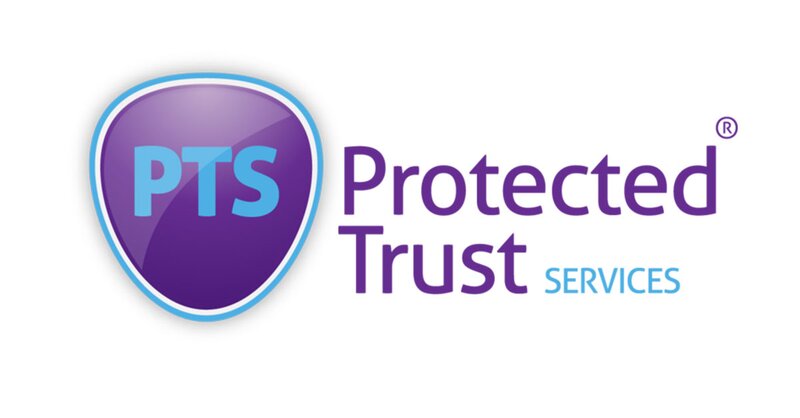 Protected Trust Services and Travelgenix to help clients compete with 'big players'
Travel agent offered tech that connects them to global suppliers as part of membership
Protected Trust Services has appointed travel technology platform Travelgenix to help its members become "genuine competitors with larger players".
Travelgenix aims to help agents scale their business at low cost by connecting them with suppliers worldwide.
The appointment will allow PTS members to build packages quickly for customers and scale bookings quicker and at a lower cost.
PTS chief executive Daniel Landen said: "The synergy between both technologies will create a technological solution for UK travel agents like no other. All PTS members will now have full access included within their membership."
Mark Sutton, PTS managing director, said: "Empowering independent agents to compete and grow is key to the future of travel.
"Appointing Travelgenix allows PTS members to connect with thousands of suppliers worldwide, scale travel bookings easily at a fraction of the cost, and become a genuine competitor with larger players.
"At PTS, our primary focus is for our members to encourage freedom, flexibility and trust. This is undoubtedly our next step forward to support PTS members with our wide portfolio of supportive services."
PTS member Chillmix, an LGTBQ+ tour operator which has already integrated both systems, praised the benefits of the partnership.
Managing director David McDonald said: "Travelgenix has been a game changer for the Chillimix team. The speed of the system allows our teams to build packages quickly for our customers."