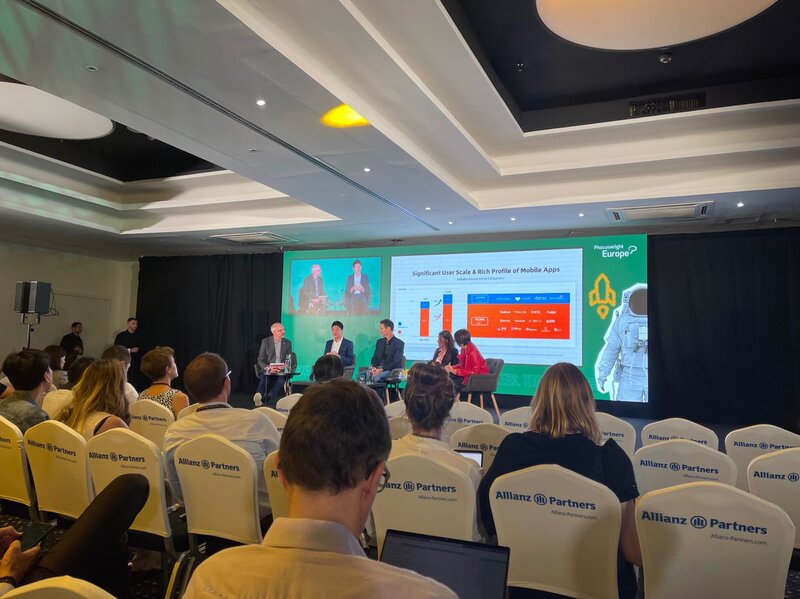 Phocuswright Europe 2023: Expedia exec 'extremely optimistic' B2B will outgrow their B2C business
Karen Bolda from Expedia Group shared the latest product innovation, with optimisim for B2B growth
In May 2023, Expedia Group revealed their B2B branch of the business delivered 55% in revenue growth compared to 2022.
The company put this growth down to new partnerships and tech features aimed at expanding its already vast partner network.
Last week at Phocuswright Europe, Karen Bolda, senior vice president of product & technology, shared insights into some of the new products their working on, including the changes they made to their feature rollout frequency.
Bolda said their "very large B2B business" is a "huge area of investment Expedia".
She confirmed one of their focuses that she's most excited about is their Radpid Lodging API, built on the Expedia Group travel platform.
They found that while they wanted their partners and travellers to benefit from the changes they were making, they were waiting for up to 6 months to release updates and new features.
Bolda said: "We saw an opportunity. All of our partners needed this innovation, and they need it faster and so that where we moved to an evolving framework."
Instead, the new features built for the platform are now released immediately and developers can adopt them straight away.
TAAP is the second product in the B2B roadmap the team are working on.
Their travel agent affiliate programme is a "a very important segment" for them, as they plan to launch a live agent chat and "better shopping experiences".
On the horizon is a new API for revenue performance insights that they're piloting.
"What we're doing it now is making it available in an API, all of this amazing rich data in Expedia and providing robust insights to drive and improve decision making."
Work is also underway on optimised distribution and adding capabilities.
Bolda is "extremely optimistic that B2B will outgrow the B2C business".