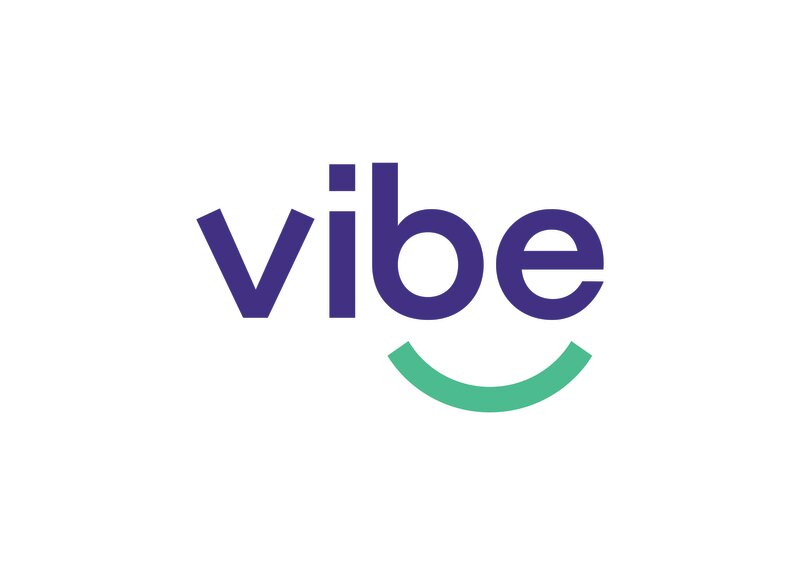 Vibe makes two senior appointments as part of post-COVID response
Software developer says it is focussed on supporting clients to optimise opportunities
Travel booking technology developer Vibe has announced two key appointments as part of its post-COVID recovery plan.
Laura Travis has been promoted to client services manager overseeing the tech firm's support team and tasked with introducing new processes.
Rob Marshall comes into the firm as software tester to ensure high standards and quality control for suppliers and customers.
Travis has been with Vibe for over three years as well as three years at sister company P&P Group, and has previously worked for Tui and Mark Warner.
Marshall joins from Hotels.com and has over 16 years of industry experience as a software tester, including eight years at Virgin Holidays.
The introduction of the new roles reflects Vibe's goal of responding to the post-COVID recovery needs of suppliers and customers globally, the firm said.
Currently, Vibe is recruiting to fill the role of a web designer and developer and several further roles are due to be announced over the coming months.
Matthew Chapman, co-founder and chief technology officer at Vibe, said: "I would like to congratulate Laura on her promotion to this newly created role and welcome Rob to the Vibe family.
"With the recovery firmly underway we are 100% focused on helping our customers and suppliers to capitalise on every single opportunity, not only to return to pre-COVID levels but to diversify and find new revenue sources.
"These two new roles – plus others we are recruiting for and will announce more about soon – have been directly created to drive that and I don't doubt that the experience of Laura and Rob is already bringing huge value to all of our customers and suppliers."