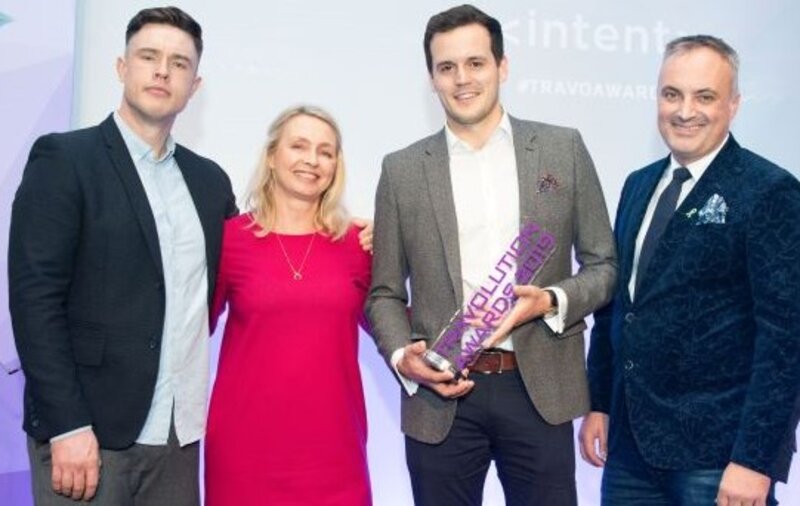 Travolution Awards: The search is on for the 2021 Travolution Rising Star
Entries open for under-30s with a bright future in the travel industry
The 2021 Travolution Awards is once again on the look out for talented individuals who are destined to make a major impact on the travel sector.
Having taken a break last year when the awards went virtual during the pandemic, the Rising Star Award returns this year, and we're looking for entries.
The prestigious accolade is being supported by Gail Kenny Executive Recruitment, the specialist recruitment firm that has sponsored the award for over a decade.
When the awards last took place as an in-person event in 2019, Will Prosser, global head of mobile at Tui, was named the winner.
This year, we are looking for someone who is under 30 and although relatively fresh to the industry has already made a significant impact.
We will be looking for them demonstrate their achievements and to show they have taken on increased responsibility within their current role or through promotion.
Our winner will also have a real passion and vision for their company's product or service, is innovative and creative and has a good grasp of wider travel sector challenges and trends.
Gail Kenny, managing director and co-owner of Gail Kenny Executive Recruitment, said: "We have been supporting these awards for over a decade, and as a strong advocate of honouring travel talent, it feels us with such joy to see previous winners go so far in their career.
"This year however is like no other year, so in addition to the set criteria, we are also looking for employees who have excelled and come to the fore, demonstrating tremendous resilience and strong leadership throughout the pandemic.
"Now, more than ever, we need to celebrate and recognise the achievements of the incredible digital talent in the travel industry."
Entries for the award will be open to the end of October when a shortlist will be invited to a final round of in-person judging with a panel of industry experts.
The winner will be announced at the Travolution Awards ceremony that will take place at the London Hilton Bankside on November 25.