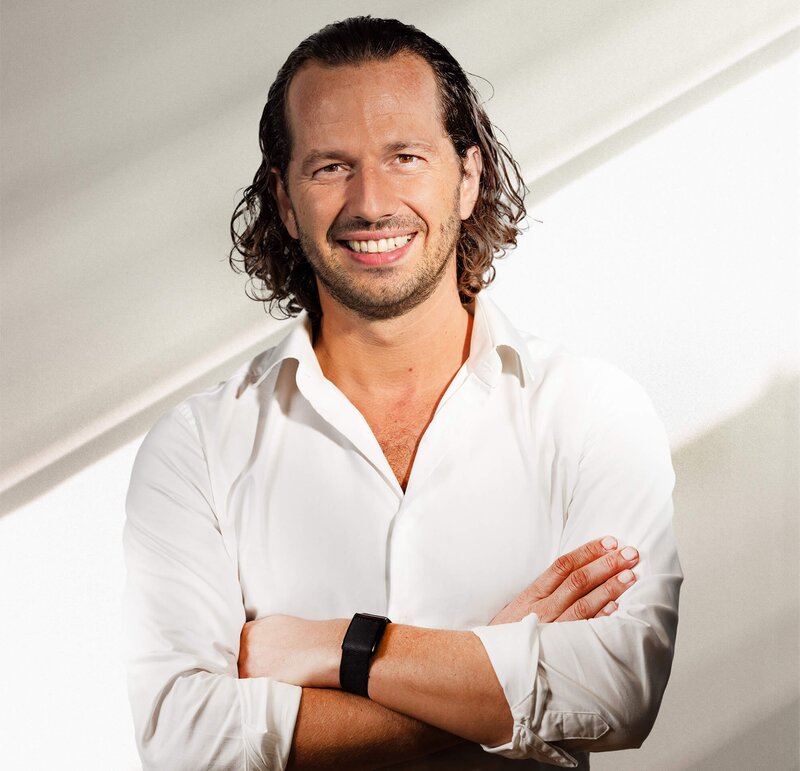 TravelPerk boosts leadership team with three new appointments
Former CRO Jean-Christophe Taunay-Bucalo is now COO
Global SaaS travel platform TravelPerk has announced new appointments to its leadership team.
The company's rapid growth has led to its former chief revenue officer Jean-Christophe Taunay-Bucalo taking on a new role as chief operating officer.
As chief revenue officer, Taunay-Bucalo has taken TravelPerk from $0M to $140M in revenue.
In his new role, he will oversee its people and customer care functions, and coordinate different efforts across revenue and product to provide a "unified strategic and operational approach".
Avi Meir, CEO of TravelPerk, said: "During this period of rapid growth from startup to scaleup, it is critical to have someone in the COO role to refine the company's operational strategy and ensure our continued evolution as the business travel industry's fastest growing technology solution.
"The leadership team and I have every confidence that JC will continue to drive success well beyond the achievements he has already delivered."
Yasmine Bratt has been named as Taynay-Bucalo's replacement as chief revenue officer.
Bratt will now lead all aspects of TravelPerk's go-to-market strategy, with all sales and marketing reporting to her.
She joins from Paris-based Unicorn global marketplace Ankorstore, where she was CMO.
Bratt was also previously VP of global marketing for Deliveroo, as well as VP customer marketing for Expedia and VP retail and strategy for Hotels.com.

She said: "I am excited at the opportunity to join such a vibrant and dynamic company and look forward to contributing to TravelPerk's unprecedented growth.
"My vision is to work with the leadership team and create a unified brand experience that will resonate with clients throughout their TravelPerk journey."
Meir added: "I am delighted to bring Yasmine on board to further strengthen our leadership position in the industry.
"Her extensive experience in travel and her proven success leading marketing and commercial teams will help usher in the next great chapter in the TravelPerk story."
Among the new appointments, TravelPerk also announced Stuart Blake as vice president, North America.
Blake brings 20 years of sales experience, including growing revenues from from $2 million to more than $190 million.
He has previously held senior leadership roles, which include VP of sales for SaaS customer communications platform Help Scout.
Prior to that, he was VP of sales for FinTech company BlueVine. He is also a co-owner of New York-based El Rock Holdings.
In his new role, Blake will be responsible for driving revenue growth and sales initiatives as the firm continues to expand its footprint in the US market.