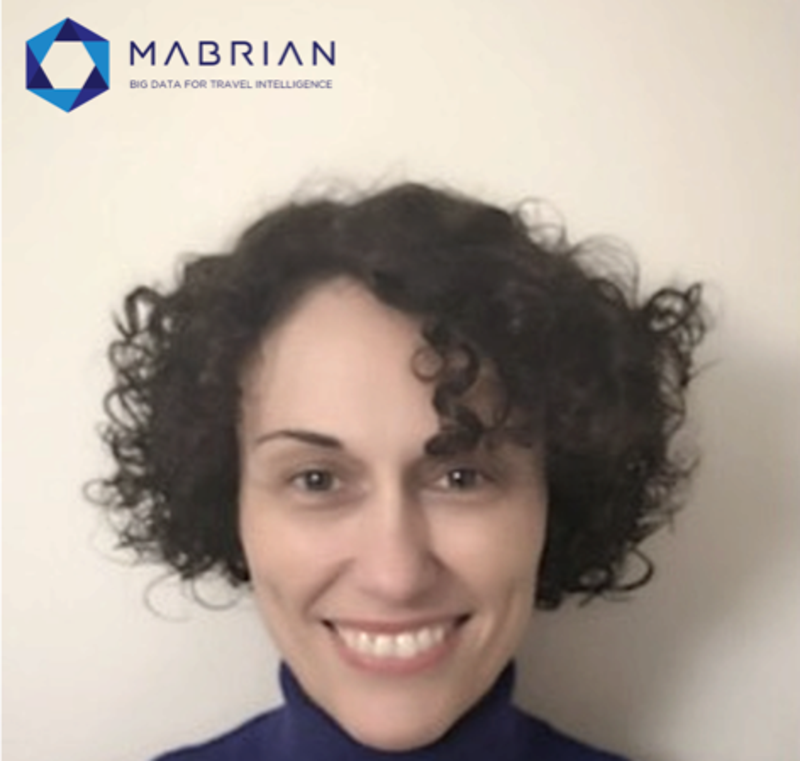 Mabrian aims to burst the big data bubble with new customer success team
Sonia Huerta joined the data insights firm last year to develop a more agile approach
Mabrian has restructured its customer team to provide a more tailored service as it declare the era of 'big data' to be over.
The Spanish travel and tourism data insights specialist has recruited Sonia Huerta from management consultancy THR Innovative Tourism Advisors to head up its customer success team.
Announcing the appointment and change in focus at the FITUR trade show in Spain, the firm says the travel must focus on "real-time and actionable insights" when looking at destination trends.
Mabrian says it will do this by working with destination tourism boards, hotels operators and airlines to provide customised assessment of their markets and business needs from multiple data sources.
The firm Said: "The objective is clear: to move from providing information to providing answers. To achieve that a balance between a powerful travel intelligence tool and a deep tourism sector knowledge is required. The sector needs agile solutions more than ever."
Huerta, who has more than a decade of expertise in international projects, has been based at the company's Barcelona offices since the end of 2020. She will have a team of up to 20 people reporting directly to her by the end of 2021.
Carlos Cendra, sales and marketing director at Mabrian, said: "There's certainly been a bubble around 'big data'. Data is drowning tourism professionals and the last thing a drowning person needs is more water.
"Instead what people require is information that matters in the form of actionable insights taken from a choice selection of multiple data sources that are right for them – and this is why we have incorporated more tourism knowledge into our team, to better understand the challenges that our clients face daily.
"Sonia has an impressive background in tourism consulting and is the perfect person to train and lead our customer success team in order to help our partners – many of whom are tourism boards and CVBs, but also hotel chains and airlines too – turn our up-to-the-minute data into actionable insights.
"Already we are growing the Customer Success team and shortly will announce details of the new joiners and the different markets they will cover."
Mabrian provides a real-time tourism insights globally through a cloud-based platform that gives insights on air demand and capacity, accommodation pricing, in-destination spend, mobile telephone data, and perceptions of destinations based on social media monitoring.
This news comes ahead of Mabrian participating at FITUR in Madrid later this week, where