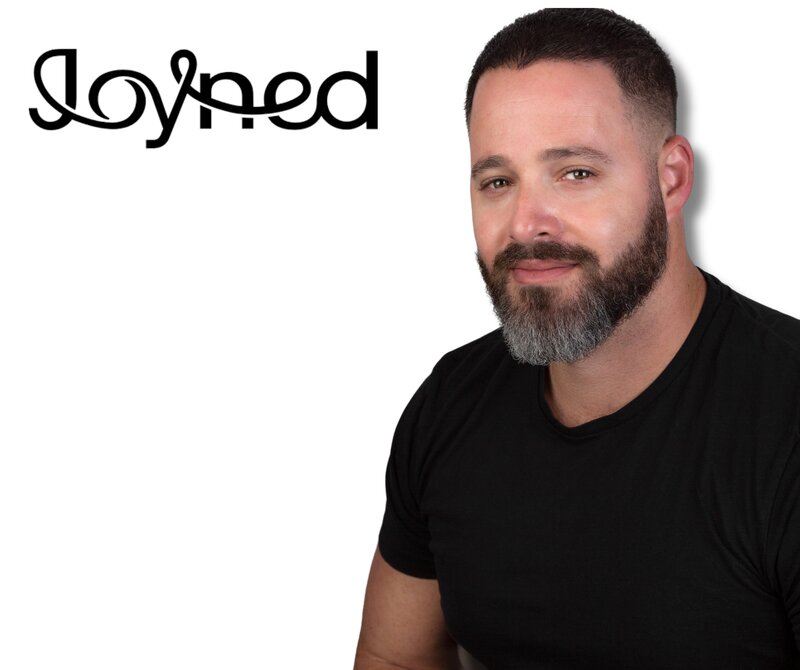 Joyned appoints Omri Lachman as managing director of growth
Lachman will and further extend Joyned's "disruptive" technology within the travel sector
Social commerse-as-a-service startup Joyned has announced the appointment of Omri Lachman as its new managing director of growth.
He will lead Joyned into its next phase of growth and further extend its "disruptive" collaborative booking technology within the travel sector.
Lachman has over 15 years of experience in launching and scaling disruptive tech ventures.
His expertise is in business development, strategy development, sales and marketing and has experience working with B2C and B2B audiences.
He previously served as CEO and co-founder of wireless charging technology startup Humavox and was co-founder of gamified sports talent discovery platform LEAP.
He serves on advisory boards of several Israel-based companies and has served as board member at Joyned since May 2021.
As part of several leadership teams, Omri has nurtured early-stage tech ventures to enable successful public offerings and has also successfully facilitated M&A transactions.
He has overseen technological features including semantic search engines, computer vision and image analysis, voice recognition, cyber security, blockchain and Web3, among others.
Jonathan Abraham, CEO and co-founder of Joyned, said: "We're really excited to have Omri join the team as our Managing Director of Growth.
"We've been very impressed with his contributions as a board member, and he's already provided invaluable expertise used in our business modelling, product-elements, business and go-to-market strategies.
"It felt like a natural progression to boost and enhance his position as we at Joyned are also looking to enhance our impressive growth further."
Joyned has rapidly expanded over the past year and its Gross Booking Value increased by more than ten times between Q2 2022 and Q1 2023.
Its clients now include the likes of Amadeus, RIU Hotels and OYO Vacation Homes.
Lachman added: "It's a pleasure and a privilege to become even more involved in the growth and expansion phase of such an innovative company.
"Over my entrepreneurial journey, I have devoted most attention to companies and entrepreneurs which make their presence known within the market and are changing people's lives for the better by doing so."
He said: "Joyned is one of those companies. I look forward to working closer than ever with the team to continue Joyned's position as the go-to solution and provider of this booking technology within the travel industry."