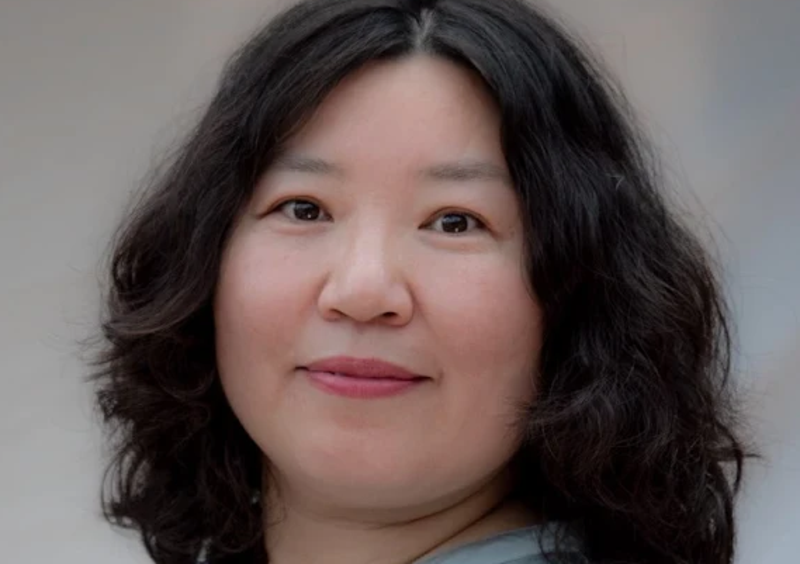 Gett places focus on cyber security with chief information security officer hire
Runli Guo has joined the ground transportation management platform from Marsh McLennan
by Kaia Hicks
Ground transportation management platform for business travel Gett has appointed a new chief information security officer as it increases focus on cyber security.
Prior to joining Gett, Runli Guo was global head of digital cybersecurity initiatives at Marsh McLennan, a global professional services firm.
She has more than 15 years of experience in global companies working with technologies such as data analytics and artificial intelligence to build cyber security functions.
In addition to her bachelor's degree in computer science, Guo holds a PhD in artificial intelligence and is also a promoter for Women-in-Cyber and Women-in-Tech agendas.
Today, around one-quarter of Fortune 500 companies use Gett's GTM platform and as this increases the firms says is placing priority on cyber security.
Having hired Guo, Gett is evolving the cyber resilience strategy of the business as it sets out to disrupt the $100 billion a year ground transportation management marketplace.
Guo said: "This has been a really exciting time to join a market leader like Gett.
"Such a fast-evolving business brings with it many important cyber security demands where we can make a big difference to the company's 2,000 ground transportation providers and Fortune 500 clients."
Dave Waiser, chief executive and co-founder of Gett, added: "Runli's experience is invaluable as we build our cloud-based software to aggregate ground transportation providers – such as corporate fleets, ride-hailing services, taxis and limousines – onto one single platform.
"As we enter new markets and disrupt the highly inefficient ground transportation management (GTM) market globally, we are working with ever-larger global corporations that require us to lead the way in cyber security as part of our obsession with giving customers the best."