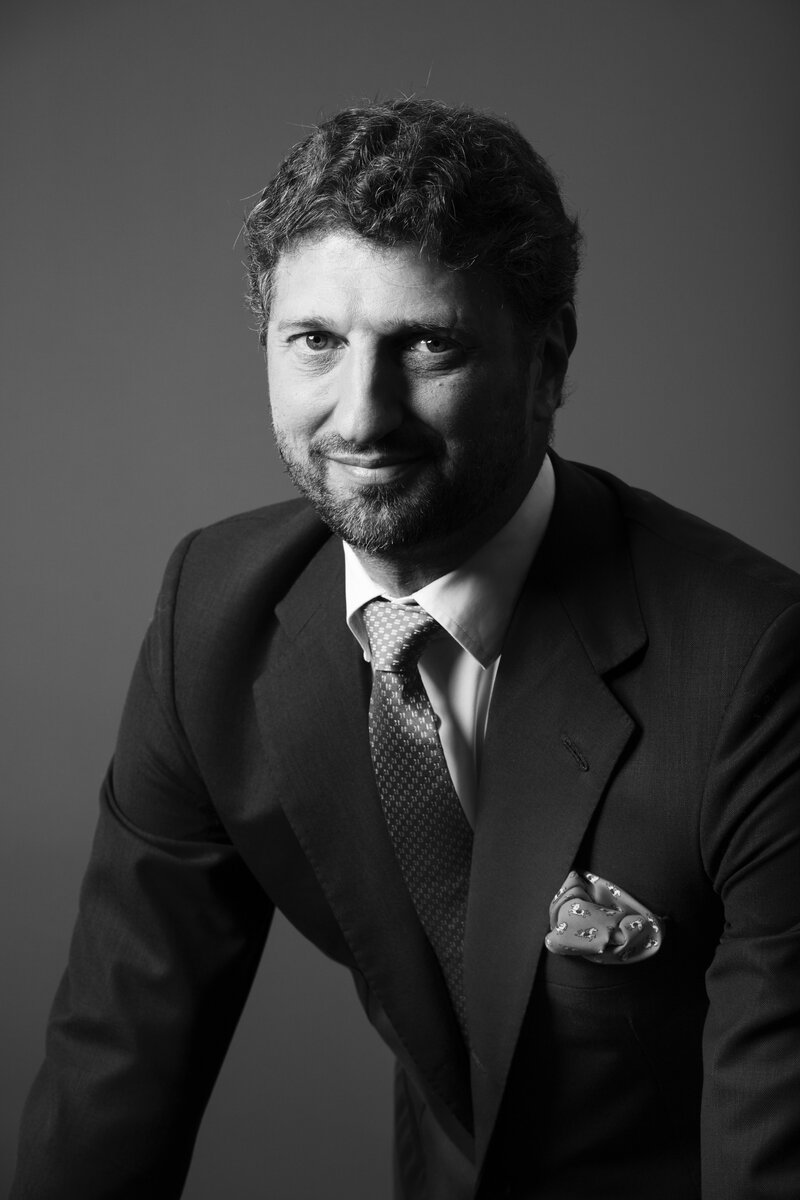 Founder of AltoVita investor joins corporate accommodation firm's board of directors
Novum Capital Partners' Gabriele Gallotti will work to further strengthen corporate accommodation booking platform's capital financial structure
Corporate accommodation platform AltoVita has appointed of Novum Capital Partners' chief executive and founder Gabriele Gallotti to its board.
The appointment comes after Novum backed AltoVita's recent investment round committing future investment into the corporate booking technology specialist.
Gallotti founded Novum in 2018, having been managing director at JP Morgan, where he built a client portfolio of over $4 billion across 30 families.
His role at board observer at AltoVita will see him further strengthen AltoVita's financial capital structure.
AltoVita, co-founded by Vivi Cahyadi Himmel and Karolina Saviova, has set out to build the world's largest corporate accommodation inventory and recently announced expansion into 1,238 cities.
The backing from Novum will be used to accelerate growth of the company and scale up its business development, customer success, and technology capabilities.
This will include new safety and ESG (Environmental, Social, Governance) features announced at the firm's Smart, Safe, Sustainable Summit in London last week.
Himmel said: "Karolina and I are truly honoured to have Gabriele join AltoVita's Board of Directors and Novum Capital Partners as our financial partner.
"We know that his depth of experience will help us to level up our offering as we set our sights on future expansion.
"Novum's investment into AltoVita will go a long way to support our accelerated growth amid the business travel boom, as the global mobility sector initiates an outburst of talent moves."
Gallotti added: "AltoVita captured us from the very first moment with its simplicity and sophistication.
"Yet, our decision to join their journey was not only based on numbers but also the energy of the founders, their passion, tenacity, vision and most importantly the great alignment with Novum's values.
"I am both humbled and proud to join the Board to help Vivi and Karolina modernise and dominate the corporate accommodation sector. I am certain it will be a fantastic adventure."