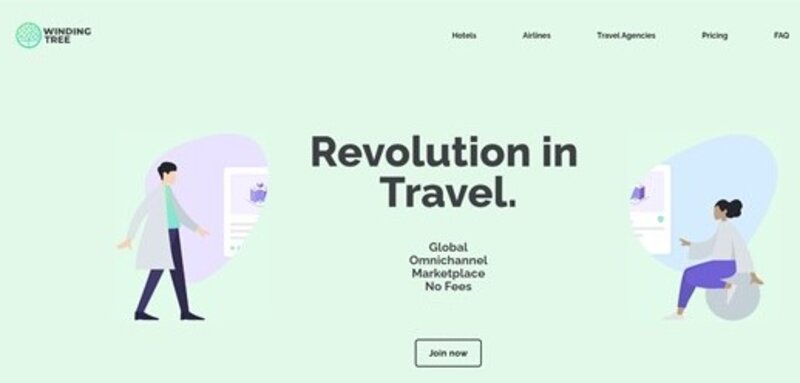 Former Iata director appointed as advisor to blockchain platform Winding Tree
Eric Leopold joins as the emerging distributed ledger technology starts to become mainstream
Blockchain-based travel distribution platform Winding Tree has appointed former Iata director of financial and distribution systems Eric Leopold as an advisor.
Leopold joins the pioneering Swiss decentralised channel having spend 15 years at the global aviation body where he worked alongside major airlines, travel agents and tech providers.
More recently, Leopold launched advisory-services company Threedot to drive innovation within air travel.
At Winding Tree, he will work to ensure the firm keeps up with the latest industry developments to help it develop its technology to improve every aspect of the travel experience.
He will also focus on expanding dialogue and contacts with industry leaders and oversee corporate initiatives and pilot projects.
Pedro Anderson, chief operating officer and co-founder of Winding Tree, said: "We're elated to have Leopold on board.
"He brings with him a wealth of experience to our mission in the travel industry, I'm confident he'll help us analyse the landscape, file down our practices, and help put us on the best footing moving forward."
Leopold added: "I'm glad to join Winding Tree during such an exciting time.
"As international air travel reopens and blockchain becomes mainstream, I'm confident that, together, we can really reinvent every aspect of travel distribution and payment through decentralisation."