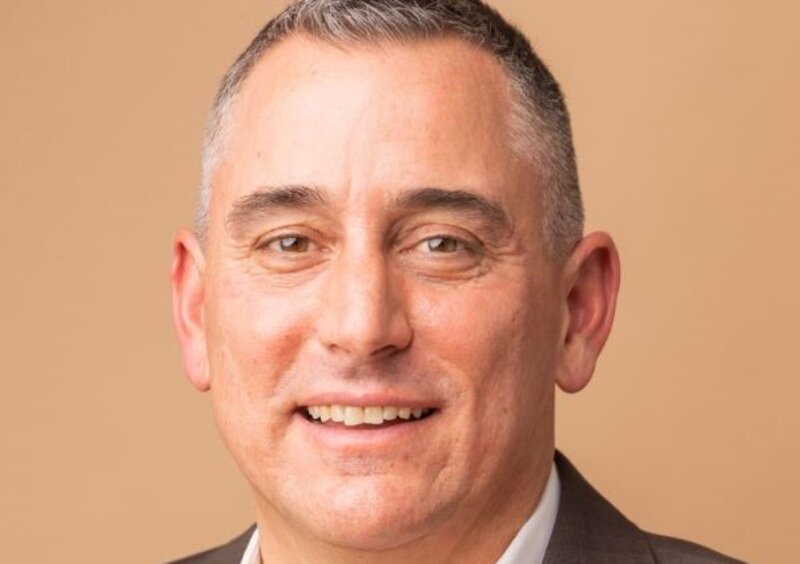 Former Amadeus product director joins Flight Centre as chief technology officer
Roy Goldschmitt will be responsible for FCM and Corporate Traveler shared services
Flight Centre Travel Group (FCTG) has appointed former Amadeus director of product development Roy Goldschmitt as global chief technology officer for all corporate brands.
Based at the company's Boston office, Goldschmitt will be responsible for shared services behind FCM and Corporate Traveler and the productivity of consultants.
These services include the business rule and automation platform that guarantees data quality, traveller profile and API platforms, and sales and marketing automation.
Goldschmitt has worked in the travel technology sector for two decades and is "experienced in crafting innovative solutions for airlines and corporate customers and shaping business processes and technology solutions for global organisations", said FCTG.
He also has a background in building and leading global teams across North America, Europe, and India.
John Morhous, global chief experience officer for FCTG, said: "We're thrilled to welcome someone of Roy's calibre to the Flight Centre family.
"Roy brings with him a key combination of in-depth knowledge of the travel tech industry combined with extensive experience in leading customer projects and organisational transformation."
Goldschmitt said: "I am excited to join Flight Centre at this time as businesses are getting ready to travel again.
"And with our significant investments in technology, build the innovative and scalable processes and solutions that will allow us to support our customers during this critical time."