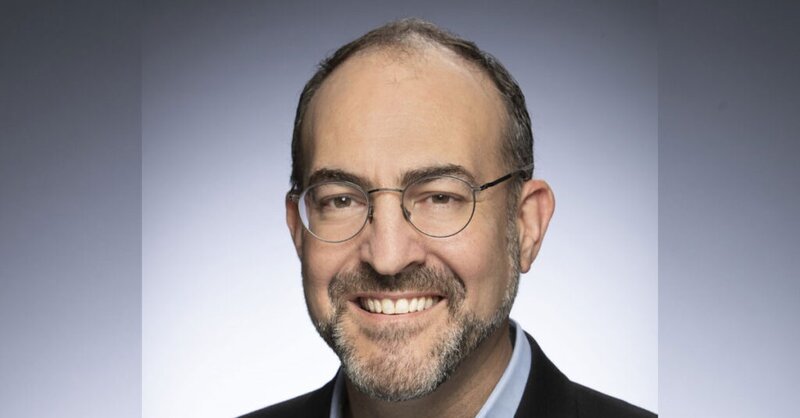 Experienced media and advertising exec chosen to replace Tripadvisor's Kaufer
Matt Goldberg has been named as successor of the travel giant's co-founder
A new boss is taking the helm at TripAdvisor to succeed co-founder and long-time chief executive Stephen Kaufer.
Kaufer helped create TripAdvisor in 2000 and last year announced his intention to leave his role as head of the travel comparison and reviews company
Matt Goldberg has been named as new chief executive following a career in various leadership roles in the digital content, media and entertainment, and travel industries, and in both B2B and direct-to-consumer models.
He has worked for companies such as News Corp, Liberty Interactive Corp, Lonely Planet and Dow Jones.
Goldberg was most recently, executive vice president, North America and global operations at US technology firm The Trade Desk.
TripAdvisor chairman Greg Maffei said: "Matt has proven leadership and experience in strategy and operations for more than 20 years across a number of leading media, advertising, and consumer-facing companies.
"We welcome him to the team and look forward to his expertise as he leads TripAdvisor in the next phase of its journey."
Goldberg, who takes up the new position on July 1, said: "I'm incredibly excited to return to the travel sector to innovate within the industry and leverage the platform's reach and community trust. I see a long runway ahead and many opportunities to create value for our travellers and partners."
Kaufer added: "After a comprehensive search, I believe that the board has found a strong leader in Matt for our iconic brand.
"Our employees, partners and travellers will be well served by Matt who is a strategist with experience in the travel, digital, media and retail industries.
"I look forward to supporting his success and watching him guide this business into an exciting future."