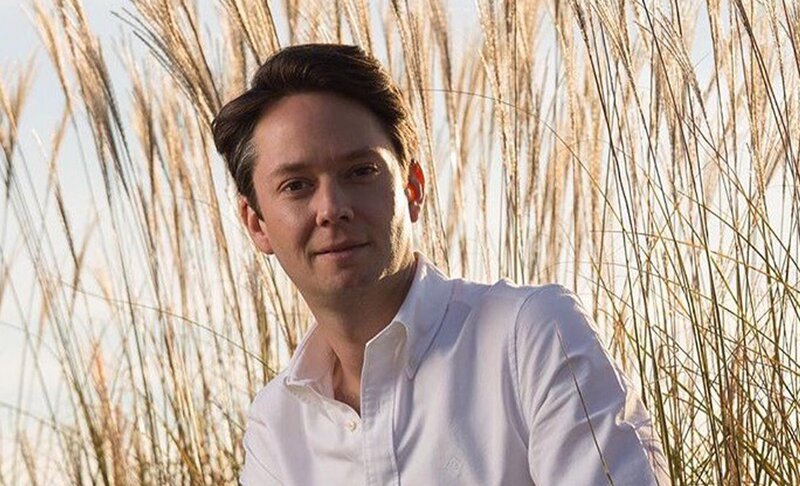 d-flo appoints business development director for North America
Jeremy Lindblad tasked with spearheading travel communications specialist's growth in US
Travel communications specialist d-flo has appointed Jeremy Lindblad to business development director for North America.
New York-based Lindblad has been tasked with spearheading the company's growth in the US.
He previously held the role of global business development director at Lindblad Expeditions, managed sales at Living Social and was director of sales and customer service at Bloomberg Ventures.
"I am excited to join the d-flo team as it will give me the opportunity to work with my travel industry colleagues on maximising the customer's experience while helping companies drive significant return on investment through building out the most evolved communications journeys available," Lindblad said.
Founder Colin Brimson said Lindblad is joining the d-flo at an "exciting time", adding travel companies are "increasingly turning to technology to differentiate their brand and customer experiences from their competitors".
"Jeremy brings an extensive knowledge of the US cruise - and wider travel industry - to d-flo and we are delighted he has joined us at this exciting stage of our development," said Brimson.
"Recent circumstances have heightened the need for travel companies to find more creative and innovative ways to deliver a higher level of customer service with leaner operations.
"Our technology can solve these problems and help travel businesses to increase their competitive advantage to win customers, keep them loyal and drive growth."
He added: "The US market had enormous opportunities, which Jeremy knows very well."