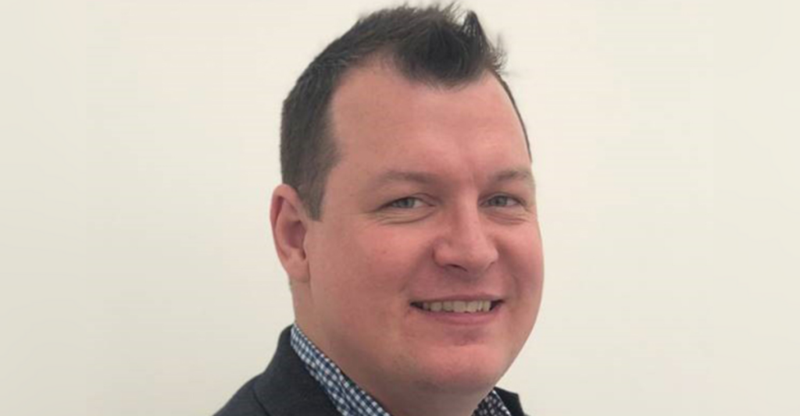 Cruise.co.uk promotes Tony Andrews to managing director
Andrews joined the cruise specialist in 2000 and was the company's top seller from 2008 to 2013
Tony Andrews has been promoted to managing director of cruise.co.uk.
Andrews joined the cruise specialist in 2000 and was the company's top seller from 2008 to 2013. He then moved to the product team and in 2015 was promoted to product and commercial director, then deputy managing director in 2019.
He has now taken on the role of managing director and will be responsible for spearheading the company's growth in the UK market, including the expansion of its online-only Seascanner brand, and will lead the Above and Beyond Luxury Cruises brand which was launched by cruise.co.uk last month.
He will also oversee the development of the packing and tour operating element of cruise.co.uk.
"I'm honoured to accept this role and am looking forward to continuing to direct and advise our fantastic team," Andrews said.
"I've enjoyed every role and every opportunity at cruise.co.uk and can't wait to take the business and our sister brands to the next level."
Group chief executive Chris Gardner said: "Tony has been critical to the success of cruise.co.uk over many years. As managing director of the business, I'm confident we will continue to go from strength to strength under his guidance and leadership."