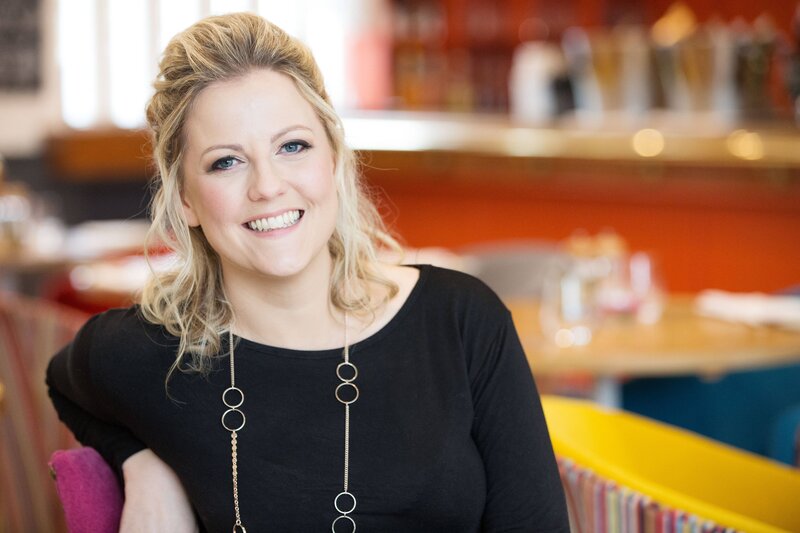 Boostly announces Laura Powner as managing director to drive next phase of growth
Laura Powner joined as finance director and will now lead the company
Boostly has today announced the appointment of Laura Powner as its new Managing Director.
The appointment comes as Boostly gears up to double its revenue over the next twelve months. She will lead this next phase of growth.
Powner is a Chartered Accountant and Fractional CFO with 23 years of experience in startup and fast growth companies in the software, web development and e-commerce industries.
She joined Boostly in 2022 as the finance director and has since seen revenues increase five-fold. Now she is tasked with doubling this figure as managing director.
In addition, she will be responsible for re-organising the Boostly team, and the companies' operations and marketing efforts.
Powner will also focus on improving customer service, communications and the range of solutions Boostly offers to improve the autonomy, rate of adoption and profitability of short-term rental property managers and hospitality businesses.
In the last year, Boostly has become the first website design agency to embed ChatGPT into its direct booking websites as well as grown its team to over 50 members, hit 20 integrations, and is on track to hit £50 million in tracked direct bookings for clients before the end of the year.
Powner said: "It's an incredibly exciting time for Boostly and I'm thrilled to step into the role of Managing Director to supercharge our next growth phase.
"Our mission has always been to help property managers and hosts reduce their over-reliance on the OTAs, and we hope to make that as easy as possible over the next 12 months by continuing to deliver the best training, tactics and tools in the industry.
"It's been amazing to see Boostly grow so quickly over the past year. We've expanded our team, launched new products and services, and helped our clients achieve record-breaking results.
She added: "I'm confident that we can continue to accelerate this growth in the year ahead and help even more property managers and hosts succeed."
Mark Simpson, founder of Boostly, said: "Hiring Laura as Managing Director was a no-brainer. She's already been a driving force in Boostly's growth, increasing revenues by five times in just one year.
"With her proven track record of success and impressive understanding of the industry, we're more than confident that Laura is the right person to lead Boostly into its next phase of expansion.
"As the book direct movement continues to take off, Boostly is proud to play a pivotal role in helping hosts and managers take control of their businesses and stop diverting their profits to third-party OTAs.
"With Laura at the helm, we're perfectly positioned to accelerate this growth and drive the book direct movement forward."