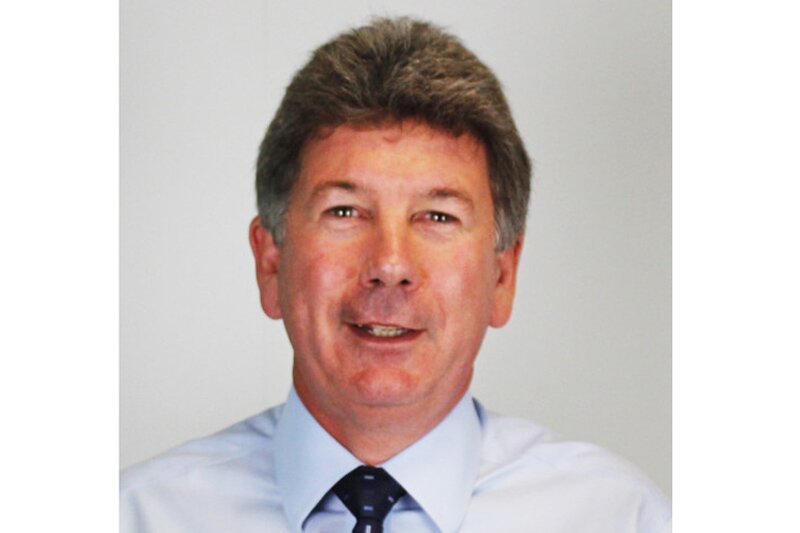 ATCORE appoints former Travelport chief architect Mike Croucher as CTO
Software specialist has ambitious growth plans through acquisition and international expansion
Travel technology software specialist ATCORE has confirmed the appointment of Mike Croucher as its chief technology officer.
Croucher arrives as the group – parent of medium-sized tour operator systems specialist Tiger Bay – is focussed on product enhancement to support growth by acquisition and international expansion.
He has extensive experience in travel having held several high-profile roles in travel including CTO at BA and, most recently, chief architect, and head of technology and strategy at Travelport which he left in January 2020.
ATCORE chief executive Dave Cruickshank said: "I am excited to announce Mike will join the ATCORE team, it's a real coup to have him join our business.
"He has such an extensive and unique background across the travel industry, he will be an excellent addition to the team, I am delighted to work with him as we continue to invest in our market leading products and deliver our ambitious growth plan."
Croucher added: "I am excited about joining ATCORE and the opportunity to work with the talented and experienced team that is delivering market leading solutions to the travel industry.
"This has been a challenging time in the industry and as the industry recovers ATCORE's technology enables our customers the ability to offer flexible and differentiate travel experiences that the traveller is looking for in the digital era.
"I am joining an exceptional company with a clear opportunity to build upon the great products and technology that already exist to further grow and challenge the market. "
ATCORE has recently brought in significant new customers including easyJet Holidays and DER Touristik.
The firm said it has "significant demand" from additional new customers which will accelerate growth post COVID.
Croucher's area of focus will be on "leading ATCORE's product and technology roadmaps and help diversify ATCORE via product differentiation and potential acquisitions".