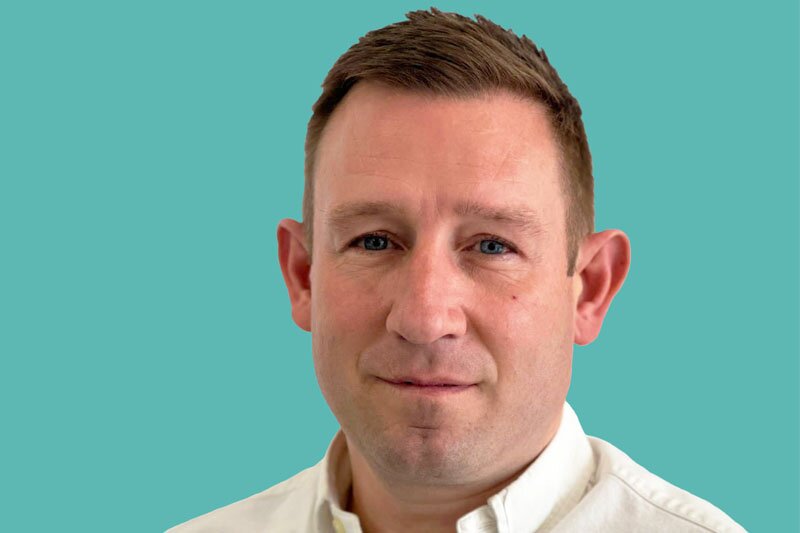 Andy Spence joins Accelya as chief sales officer
Role aims to help drive relationships with airline partners
Accelya, provider of software and technology solutions to the airline industry, has announced the appointment of former Adobe and Qlik executive Andy Spence as its new chief sales officer.
Based in the UK, Andy will be responsible for overseeing Accelya's global sales strategy, driving deeper relationships with airline partners in order to help them better achieve their business goals.
With over two decades of experience in the technology sector, Andy joins directly from business analytics platform Qlik, where he was VP and general manager for EMEA North. He spent his early career at HP and Microsoft, before moving into sales leadership roles at Adobe and Fujitsu.
"Accelya is at the forefront of fuelling the digital transformation of the airline industry, and empowering airlines to gain control over their own customer engagement and channels," said Spence.
"I look forward to working closely with the team to get the right expertise in front of customers at the right time. As we drive the next phase of growth for Accelya, I'm excited to play a role in delivering outstanding business value to our clients."
"Andy joins Accelya with a track record for driving sales excellence at some of the world's largest technology companies," added Sam Gilliland, chief executive at Accelya.
"With his client-centric approach and ability to map meaningful solutions to our customers' needs, he will be a fantastic asset to the leadership team as we continue on our mission to transform the airline industry for the better."