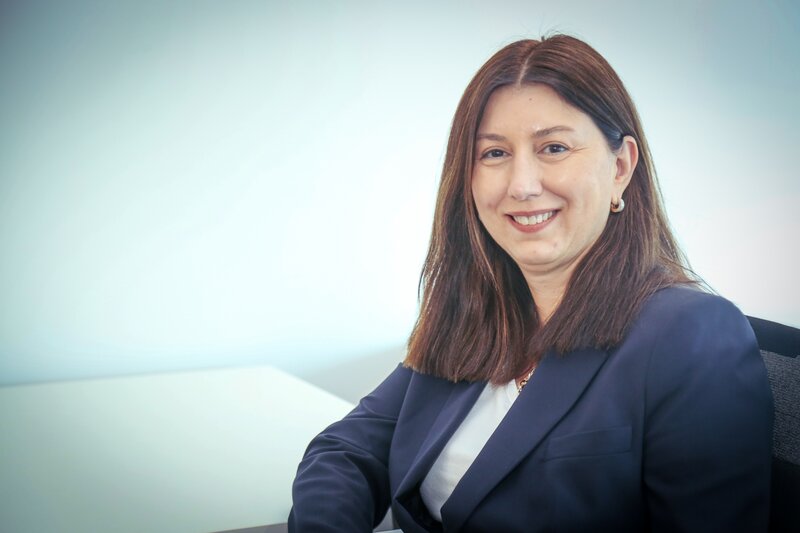 Accelya appoints new HR chief as it prepares for opening of Indian centre of excellence
The developer facility in Pune will initially host up to 500 of the world's leading airline technology talent
Travel technology supplier Accelya has appointed Funda Saltuk Stoica as its new chief human resources officer.
Stoica is based in the UK and will be responsible for developing Accelya's recruitment strategy to support its work developing solutions to the global airline and travel industry.
The appointment comes as Accelya prepares to launch a state-of-the-art 'Centre of Excellence' in Pune, India to accelerate the digital transformation of the airline business through industrialising NDC adoption and modernising airline retailing with One Order.
The new facility will initially host up to 500 of the world's leading airline technology talent.
With over three decades experience in HR in technology-focused businesses, Stoica joins Accelya from Deltatel where she was head of IoT (Internet of Things), smart business solutions and interim head of marketing.
During her career Stoica has led large-scale projects to hire technology talent and created offshore global services and development hubs.
Stoica spent her early career at Alcatel Lucent, where she held HR responsibility for the EMEA region, before joining international software and data management business Veeam as its chief human resources officer.
She said: "As the travel industry recovers and airlines look to make-up for lost time, I'm very excited to join a leading technology provider at the forefront of innovation in the air transport industry.
"Accelya's focus on talent as the most important asset is a testament to its commitment to continuous improvement – and I'm thrilled to be a part of this growth journey."
Jim Davidson, chief executive of Accelya, said: "Funda comes to Accelya with an exceptional history of building strong relationships across all stakeholders on a global scale.
"We are delighted to have her on our team, where she will be a tremendous asset as we maintain our commitment to becoming the employer of choice in our industry."