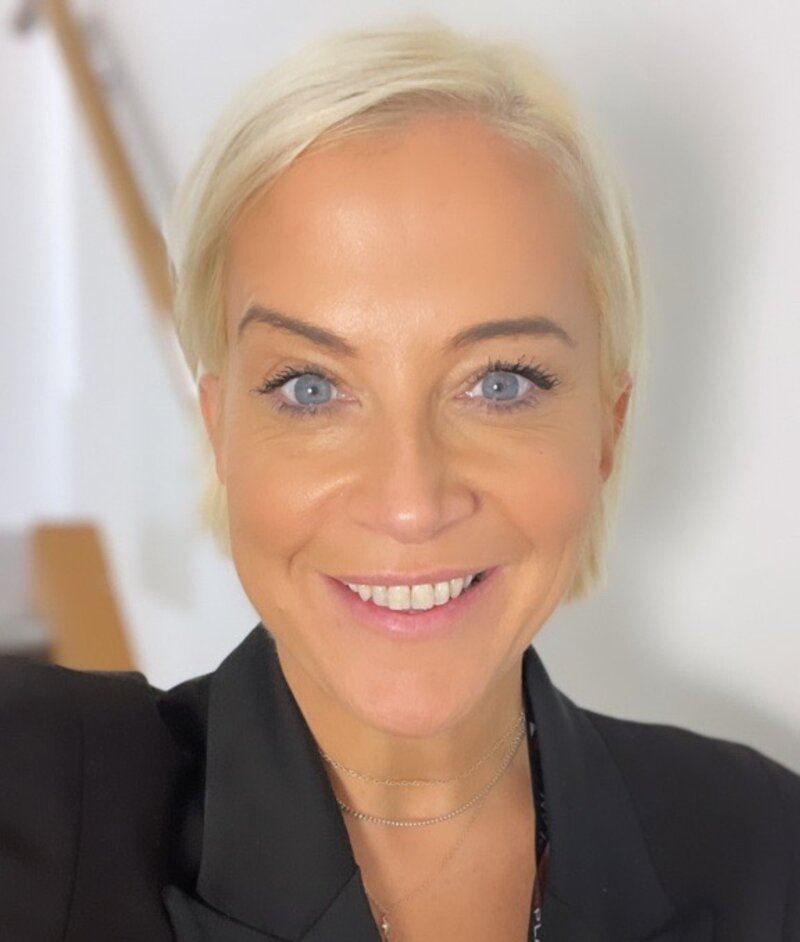 Tourplan strengthens European expansion plans with appointment of Katy Lee
Lee joins as European sales and marketing manager
Tour operator and DMC solution provider, Tourplan has announced the appointment of Katy Lee as its new European sales and marketing manager.
The new appointment is part of the firm's strategy to accelerate growth in Europe.
Lee's experience in omni-channel sales, loyalty marketing, and business process transformation aligns "seamlessly" with Tourplan's ambition to offer "enhanced solutions" to its clients.
Her ability to "challenge existing processes and implement changes" will be "pivotal" in driving business growth and delivering "tangible" results for the company.
Peter Trumic, CEO of Tourplan, shared, "Our growth ambitions in Europe are both clear and robust. Katy's appointment signals our commitment to deepening our reach in the region. With her seasoned expertise in digital sales, partnerships, and transformative processes, we are poised to deliver unparalleled solutions and drive tangible results for our European clientele."
Lee said: "I'm thrilled to be joining Tourplan at this strategic phase.
"My primary focus will be to ensure that our European clients, both new and existing, receive unparalleled technological solutions, positioning them for success in today's dynamic travel environment."