Party Hard Travel declares summer 2022 a smash hit as holidaying clubbers return
Specialist operator reports sales above pre-pandemic levels and huge interest for in-resort rep roles
Party Hard Travel has reported a return to pre-pandemic booking levels as travel among its nightclub and travel-loving audience rebounds.
The specialist online operator, which was acquired by London-based The Book It Group in April, says it smashed its targets for the 2022 summer season.
And the firm also found huge demand from people looking for in-resorts roles with over 3,000 applications for just 12 positions.
Party Hard operates in just eight well known parting hotspots in Europe including Ayia Napa, Ibiza, Kavos, Magaluf, Malia, Malta, Sunny Beach and Zante.
Since the final release of its Party Hard Ultimate Packages in mid-May the operated secured 10,000 new bookings in less than three months.
Party Hard has developed Ultimate Events Packages, bundling travel product into one package including events such as Champagne Sessions and Welcome to the Jungle.
It added urban club night Agenda to its programme this summer as well as the world famous Pukka Up Boat Party to the Zante events package.
Jodie Pilgrim (pictured), chief operating officer, said: "Summer 2022 has been intense and brilliant. As for most travel operators, it has been a leap of faith but the demand for clubbing holidays hasn't wavered.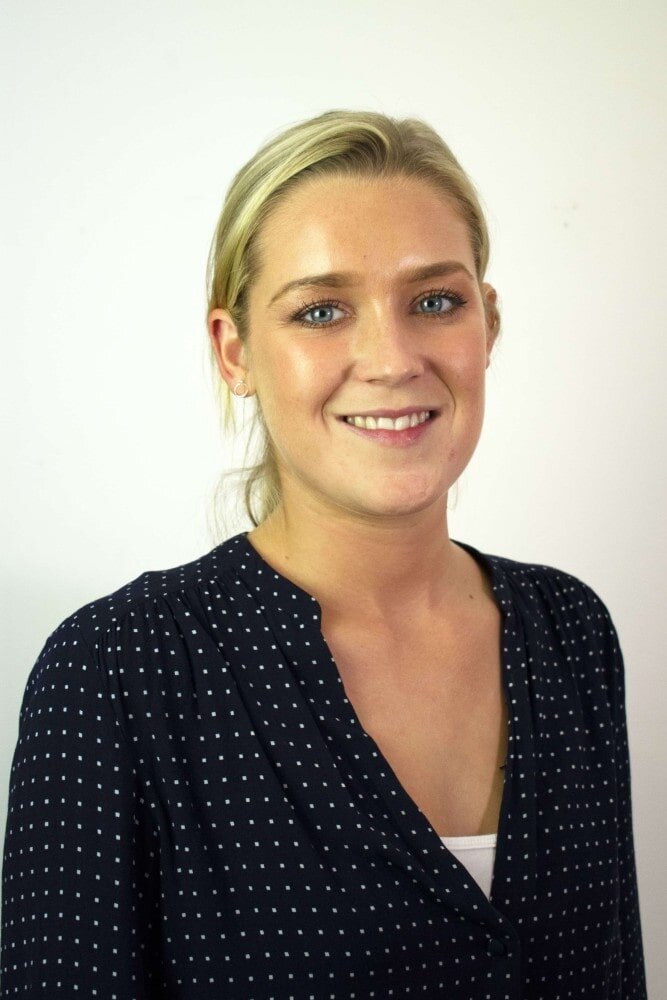 "When we opened bookings In May we took over 900 bookings in our first full day, and reached our target bookings by mid-summer.
"After the trials of the past few years, to get back to doing what we do best, giving our customers the best week of their lives, feels amazing, as does smashing our 2022 target."
Pilgrim also oversees recruitment for the clubbing operator and she praised its 2022 resort team, describing them as "incredible".
"There's still a perception that reps are there to sell you something but with our packages, the events are all included and our resort team is focused entirely on customer experience.
"This translates to our reviews with an average 4.9 out of five rating on Reviews.io. 97% of all reviews were rated five star.
"For us, this shows how important having the resort team is to overall customer experience.
"We trialled virtual reps in Ibiza and Malta for 2022, but there wasn't the same connection with the brand."
Brad Nobbs, chief executive and co-founder of The Booked it Group, said: "This is a great result for Party Hard Travel, and we're proud of the team and what they have achieved.
"Planning for 2023 is already underway, and we look forward to establishing even stronger links with the travel trade."