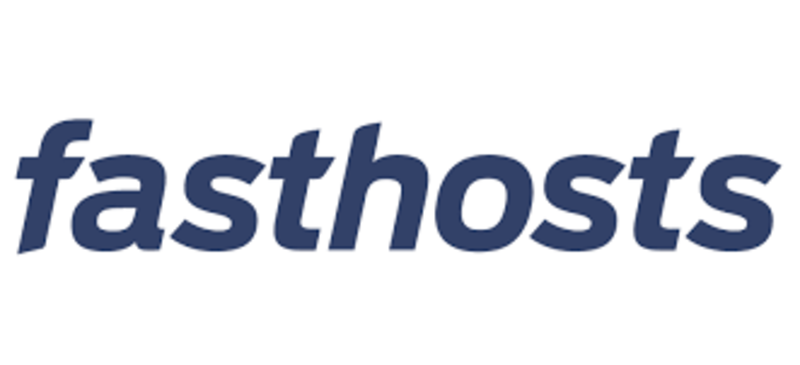 OTAs and intermediaries dominate Fasthosts' travel websites visitor league
Technology provider conducted study as traffic began to return to leading brands' sites
Just two airlines websites made it into a top 20 of the world's most visited, according to a study by technology provider Fasthosts.co.uk.
The research was based on SimilarWeb data for the period March to May 2021 as travel restrictions began to be lifted in many regions as COVID infection numbers began to recede.
The top 20 was dominated by OTAs and intermediaries with booking.com number one followed by Tripadvisor and Airbnb which beat Expedia and its rentals brand Vrbo into fourth and fifth places respectively.
Booking.com recorded traffic levels of 888.5 million visits for the three months, more than double that of second placed Tripadvisor.
EasyJet and Southwest Airlines were the only to carriers in the top 20 and hotel giant IHG and the world's largest cruise operator Carnival also made the list. EasyJet received 26,300,000 visitors from March to May 2021.
Fasthosts said despite worldwide lockdown restrictions travel websites have seen a significant increase in online activity in the past three months.
Since last year, searches on Google for summer holidays in 2021 jumped up by 734% as the vaccination rollout opened up the possibility of holidays this year. In March, almost two billion visitors browsed the top five visited travel websites in the top 20.
After April 2021, when most economies around the world reopened, most travel websites saw a spike in traffic with almost all in the list seeing significant increases since May. The data revealed 40% more users visited booking.com in May compared to April.
Fasthosts said: "Even though travelling is still limited, there are other reasons users chose to browse travel websites in the past three months. From wanderlust to booking an offer for next summer to even checking if a destination is COVID-free these websites offer more than just travel offers."