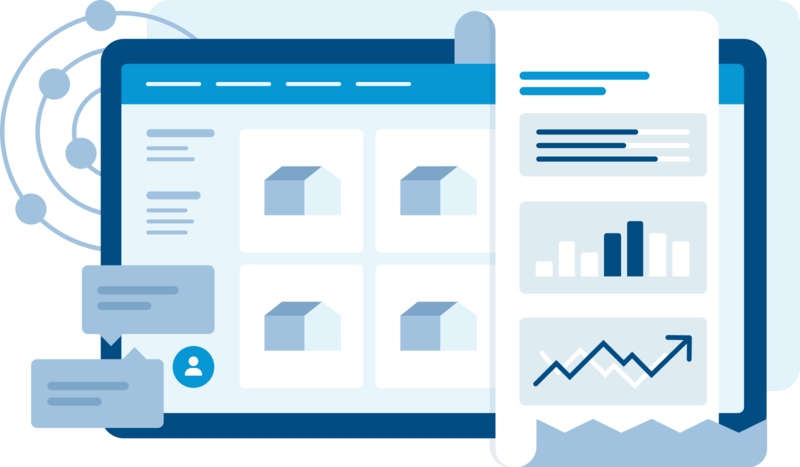 OTA Insight launches its business intelligence platform in EMEA
Spider debuts in EMEA to transform hotel revenue management
OTA Insight, a global leader in cloud-based hospitality business intelligence, has announced today the expansion of its business intelligence (BI) product suite.
The launch means Spider is now available in Europe, Middle East and Africa markets, building on the on the acquisition of Kriya RevGen in 2022.
Spider addresses key challenges faced by revenue managers who oversee multiple hotels under various brands. It's designed to unify and standardise data from diverse sources across different hotel systems, to streamline revenue management processes and reporting.
The platform ensures that decisions are driven by data, allowing for a more comprehensive view to aid better decision-making.
"We're thrilled to bring this powerful solution to hoteliers in EMEA," said Sean Fitzpatrick, CEO of OTA Insight.
"Our goal is to ensure that all of our customers have access to the most advanced, innovative and reliable tools to help them make data-driven decisions and grow their businesses, wherever they're located."
Spider has provided U.S. based hotels and management companies with business intelligence solution for over five years and will now enable EMEA hotel partners to monitor their portfolio.
Since 2022, OTA Insight has operated two BI products: Revenue Insight under the OTA Insight brand and Spider under the Kriya brand.
The launch allows both BI solutions to be available under the OTA Insight umbrella.