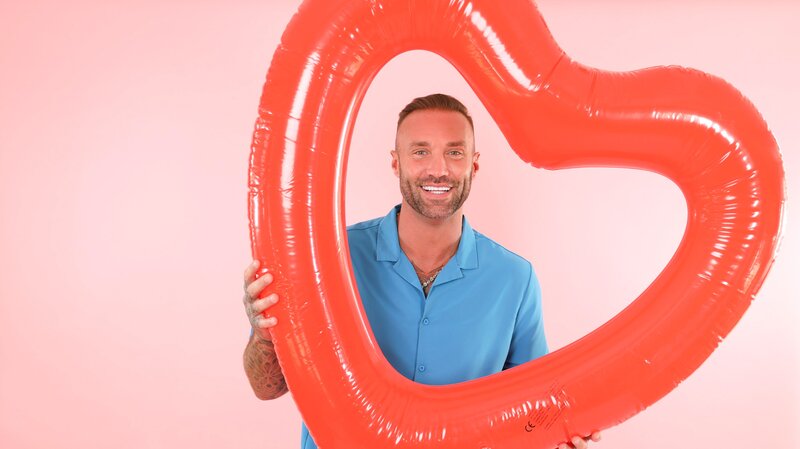 On The Beach 'romance guru' Calum Best stars in Valentine's promotion
OTA teams up with the son of legendary Manchester United footballer George
Manchester-based OTA On the Beach has teamed up with Calum Best making him a holiday romance guru following his success on the celebrity version of Love Island.
The son of Manchester United footballing legend George is sharing his best chat-up lines in a video launched to coincide with this year's Valentine's Day.
His 'Best' one-liners have also been translated into in French, German and Spanish so Brits heading abroad can practice them before their holidays.
Best said: "On the Beach hit me up for the task of Holiday-Romance Guru, helping singletons meet their match while abroad, and with my experience, I had to get involved and help out."
Bets won Celebrity Love Island in 2006 and the 41-year-old has since starred in numerous TV shows including Celebs Go Dating.
Zoe Harris, chief customer office at On the Beach said research conducted by the OTA has found Brits are more confident romantically when away but could still use a little expertise.
"Hopefully with Calum as our Holiday Romance Guru, he'll inspire Brits looking for love to carry on searching and not let language barriers get in the way.
"Our customers will receive Calum's tips on finding love and his extended chat up lines direct to their inbox on Valentine's week – spreading the love this Valentine's season."