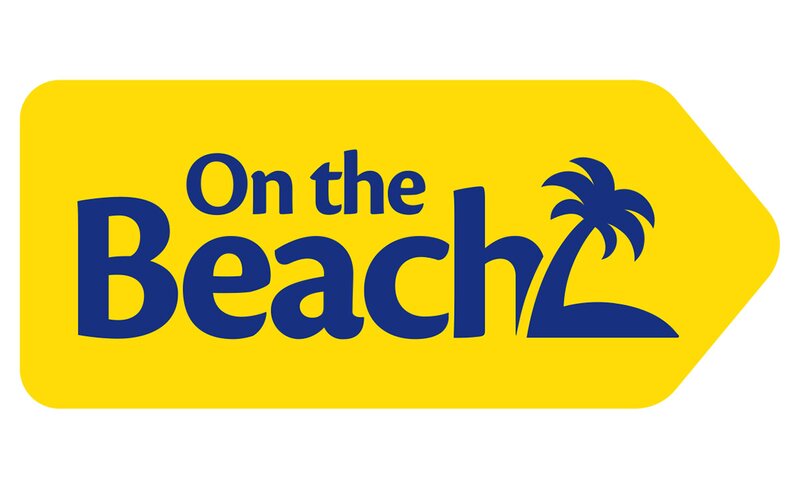 On the Beach reports 'significant' unsold capacity for summer
Company reports reduced winter pre-tax loss
On the Beach believes there is "significant" unsold capacity available for this summer.
The OTA said on Tuesday: "We continue to see strength in late and long lead time bookings, and believe that unsold bed and seat capacity should support greater strength in bookings for peak/school summer holidays as these approach."
The company, reporting a reduced seasonal winter pre-tax loss on the back of a 38% rise in revenue, insisted: "We believe there is significant unsold bed and seat capacity in market."
The comments align with agents who last week reported availability of last-minute deals for the summer.
On the Beach reported a "typical" peak booking period in January as recovery from the pandemic continued.
B2B brand Classic Collection Holidays saw revenue rise by 71% to £22.6 million with a gross profit up by 33% to £1.2 million after marketing costs.
Demand for five star holidays saw the group's total transaction value rise by 17% year-on-year and more than double pre-pandemic levels, leading the company to focus on expansion in the high end segment.
On the Beach said that it believes there is a "significant incremental revenue opportunity" to be gained in the medium term by attracting these customers to the brand.
The group also plans further growth in long-haul with new destinations and more airlines added to its programme.
But volumes in the value segment have not yet recovered to pre-Covid levels due to cost of living pressures even with total transaction value growth of of three-star holidays of 46% year-on-year, with volumes up b y 28%.
On the Beach added: "We are encouraged by the continued momentum in our expansion areas as well as recent positive signs of recovery in our core value customer base."
The OTA revealed that group revenue for the six months to March 31 was up by 38% to £73.2 million over the same winter period a year earlier. It reported a pre-tax loss of £6 million, a £1 million improvement.
The increase in revenue was driven by increases in passenger bookings as well as an increase in the average value of holidays sold.
The revenue growth was supported by investment in the brand and proposition with a continuation of free holiday perks for customers and 'the most wonderful time of the year' campaign, On the Beach added.
On the Beach said: "Despite a sluggish high street recovery, the B2B market is still relatively large, with online penetration lagging other consumer verticals.
"Agents are increasingly risk-averse post-Covid, with a trend away from tour operating and back to retailing. There is a significant opportunity to increase share of business from agent partners."
Chief executive Simon Cooper, who hands over the reins to finance chief Shaun Morton on June 30 to become founder director, said: "The travel sector continues to recover post-pandemic and the group has experienced significant increases in demand for its holiday product, particularly the premium five-star offer.
"This segment represents a substantial growth area and we continue to see a significant incremental revenue opportunity to be gained in the medium term by attracting these customers to the brand.
"Our long-haul offer also continues to grow and we have added new airlines and increased the number of destinations we can offer to our customers.
"We continued to invest in our technology capabilities including a migration to the cloud to allow greater speed of developments and increased security.
"These investments will enable the group to drive continued growth in both the core business and the exciting expansion opportunities."
He added: "I am confident that the right building blocks are in place for Shaun and the team to continue to deliver growth across the business and I remain excited about both the near term and longer term opportunities for On the Beach."