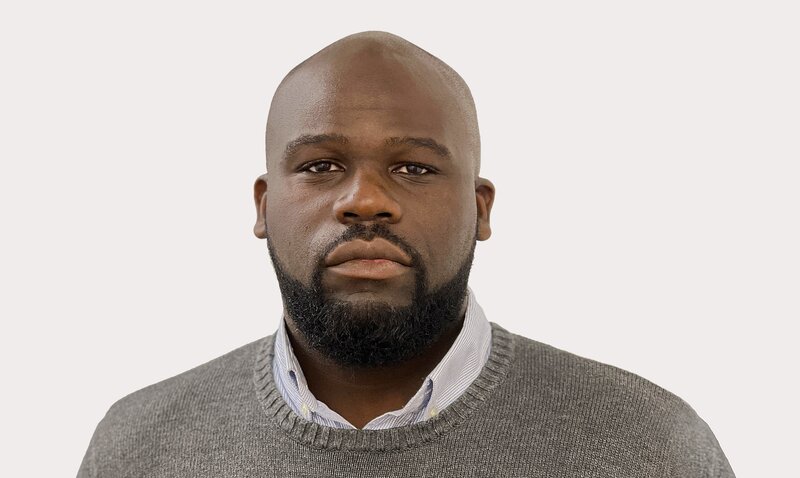 Newmarket Holidays brings in lifestyle and retail brands specialist as e-commerce director
Dwaine Bryan has worked in luxury fashion, retail and hospitality at Monsoon, Soho House, Mothercare and Thom Sweeney
A new e-commerce director with experience in lifestyle and retail brands has joined Newmarket Holidays.
Dwaine Bryan has worked across luxury fashion, retail and hospitality sectors over 20 years with roles at companies such as Monsoon, Soho House, Mothercare and Thom Sweeney.
He will be responsible for the escorted tour operator's e-commerce strategy.
Bryan said: "I am excited to be joining the team at Newmarket Holidays and I look forward to evolving the online environment we have into an immersive, engaging and exciting place for both our new and existing customers.
"We want them to begin their wish-list holidays from that first online touchpoint and to work in conjunction with the service we already provide via a passionate sales team and network of travel agents.
"My mum worked within travel, working for British Airways, Travelscene, Portman Travel and Travel Counsellors over her 35-year career in the industry, so travel is in the blood, and I can't wait to get stuck in."
Nikki Bail, the operator's head of people and culture, added: "It's wonderful to have Dwaine on board to continue the innovation of our e-commerce strategy. He's already making an impact and it's great to have him as part of our leadership team."