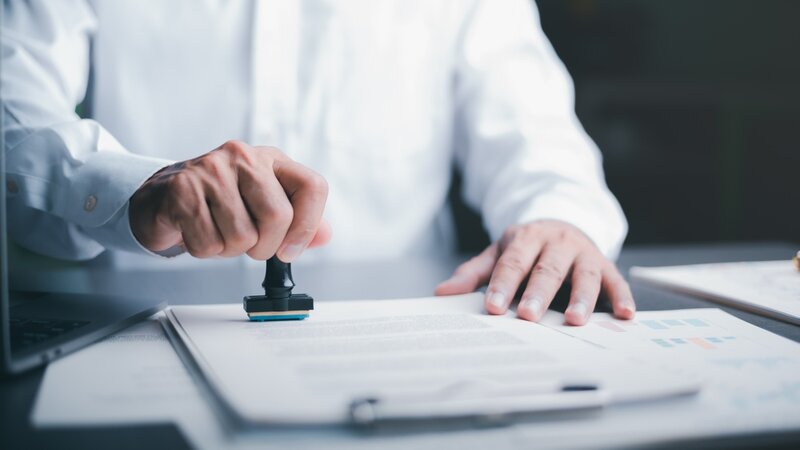 New Sustainability Expert travel certification for travel agents launches
New free e-learning platform empowers the future of a responsible tourism industry
The 'Sustainability Expert' initiative was launched during the ANTOR Media Awards Gala Dinner in London.
The new free-to-use e-Learning platform provides a "convenient and easily accessible" resource for responsible tourism education and training worldwide.
It serves as a singular hub for the global travel industry, highlighting organisations, destinations and travel brands committed to environmental stewardship, cultural responsibility, and eco-conscious practices.
The hub, curated by Equator Global, enables individuals to attain the Sustainability Expert certification by successfully completing a minimum of four courses from the 28 free courses featured.
It is endorsed by leading travel and tourism players and underscores the collective responsibility of the worldwide travel industry in working together towards shared goals, in building a sustainable future.
Courses cover a wide spectrum of topics, including Costa Rica's Pura Vida eco-tourism pledge, Switzerland's Swisstainable programme and Finland's Sustainable Travel objectives.
Participants will also be able to delve into Alaska's conservation endeavours and explore the preservation investments made by AlUla, Thailand and Egypt to protect their timeless cultural treasures, among other topics.
Ian Dockreay, CEO of Equator Global and Travel Uni, said: "For the first time, travel and tourism professionals worldwide can gain recognition as advocates for this crucial initiative for free.
"By just investing their time in learning about the eco efforts of destinations and travel-related companies, they will be better equipped to advise and guide consumers in their holiday choices.
"With travellers increasingly prioritising sustainability in their travel decisions, it is imperative that those arranging their trips can provide informed and confident guidance."