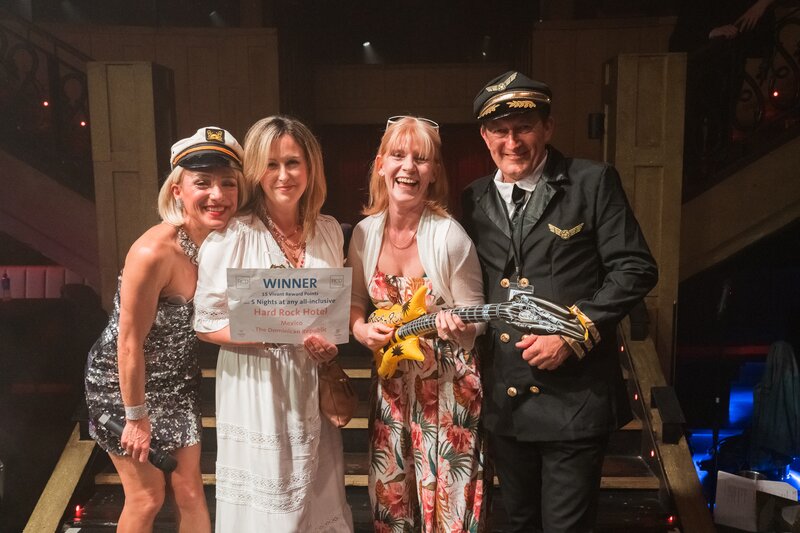 My Booking Rewards report record breaking Peaks performance
Agents and suppliers mark biggest Peaks earnings to date
Market leader in agent rewards and incentives My Booking Rewards (MBR) has reported record breaking figures for its Peaks 2023 campaign.
From December 2022-April 2023, MBR saw UK agents earn £122,000 in tangible rewards from logging more than 22,700 bookings.
MBR suppliers also saw record returns, with those logged bookings resulting in a combined sales revenue of £147 million.
During this time, MBR also welcomed 7,000 new members which is 4,000 more agents signed up than those during Peaks in 2022.
The company which is HMRC approved so agent earnings can be taxed at source and NI contributions for UK corporations are calculated and paid, saw the Peaks 2023 campaign help agents earn £158,000 ($200,000 USD) globally in bonus rewards income, while suppliers generated sales revenue of approximately £160 million ($200 million).
Darren Pearson, CEO of My Booking Rewards, said: "Peaks 2023 has been outstanding and, as always, we thank our agent friends and supplier members for continuing to utilise the MBR platform to the best of its ability.
"It is the MBR mission to offer a rewards resource that actively supports agents' earning potential in conjunction with providing an intuitive sales stimulus for suppliers; these figures demonstrate that our unique rewards led formula does just that.
Our supplier members also reap the benefits of agile technology that allows them to truly target their sales focus via specific booking timeframes, travel dates and even by product."
Peaks culminated in MBR's seventh annual Peaks Performance Awards, which celebrated outstanding agent sales performance during peaks. Combining luxury prizes with an evening of entertainment, this is the only agent event to nominate winners based on their qualified sales performance.