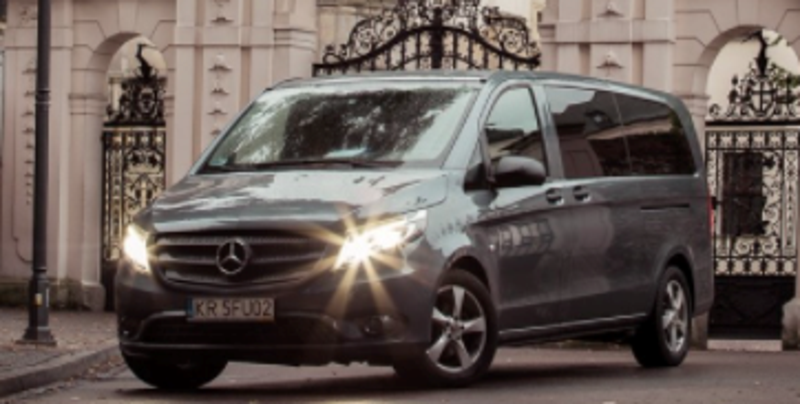 Mr. Shuttle wins place in Newchip's Series A global online accelerator
Tours and transfers specialist was chosen from among 1,000 applicants for latest cohort
by Kaia Hicks
Online accelerator Newchip has chosen Mr. Shuttle to enter its global Series A accelerator.
The tours and transfers business was accepted out of more than 1,000 applicants for the latest cohort.
Mr. Shuttle says it provides "free independent travellers with hassle-free airport transfers and one-day tours around the globe".
It has served more than one million customers since launching three years before COVID-19.
The online accelerator will provide mentorship, connections, and tools that growth-stage firms need to drive greater scale, expand business operations and position their company for potential exit or acquisition.
Since its launch in 2019, the digital accelerator has helped over 1,500 founders from more than 50 countries and 250 cities raise over $450 million in funding with an estimated portfolio of over $9B.
Armando Vera Carvajal, vice president at Newchip, said: "When evaluating companies for our Series A Accelerator, we search for proven business models that are prepared to scale their strong revenues and traction quickly in order to gain further market share and increase their likelihood of industry disruption.
"We see real potential in Mr. Shuttle and are excited to integrate them into our global network of VCs, angel investors, and family offices seeking to invest in this particular space."
Michal Kosmowski, founder and chief executive of Mr. Shuttle, said: "Being part of the Newchip Accelerator, we are looking to strengthen our scalability and business development performance.
"We have proven product-market fit and battle-tested operations which helped us to survive during the worst time for the travel industry in modern history.
"We are confident that this is the best time to consolidate the incoming travel industry with the help of external funding. That's why we have decided to join Newchip Accelerator."