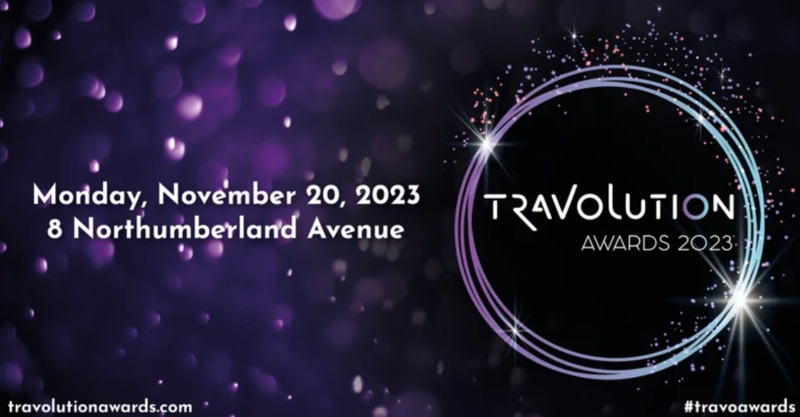 Mastercard B2B Payments Award shortlist announced
New award for this year recognises an integral part of business success
The shortlist for Mastercard's B2B Payments award has been revealed for the annual Travolution Awards.
Mastercard are returning as the headline sponsor for the second consecutive year but have launched a brand new award for this year.
The B2B Payment award, is part of the Special Achievement Awards and the first of its kind.
It recognises the seamless network of B2B payments that occur between travel buyers, suppliers and financial institutions.
Kevin White, vice president, global partnerships and segments – travel of Mastercard, said: "Innovative, integrated B2B payment approaches are essential to enabling the continued growth of the travel ecosystem.
"Mastercard is proud to sponsor this new award for 2023, and to recognise the work being done across the industry to support more efficient, flexible, and secure B2B travel payments strategies."
Kate Harden-England, editor of Travolution, said: "Mastercard have been a supporter of our awards for a couple of years now and we're very proud to have them onboard.
"As an industry, like many others, payments are integral part of the way we operate. An award like this is valuable to set the standard of what makes a great payment offering."
The shortlist for the Mastercard B2B Payments Award:
-Citibank
- Pax2pay
- Travel Ledger
- TRVLR
- WEX
The winner, along with other award winners, will be announced at the Travolution Awards ceremony at 8 Northumberland Avenue in London, on November 20.