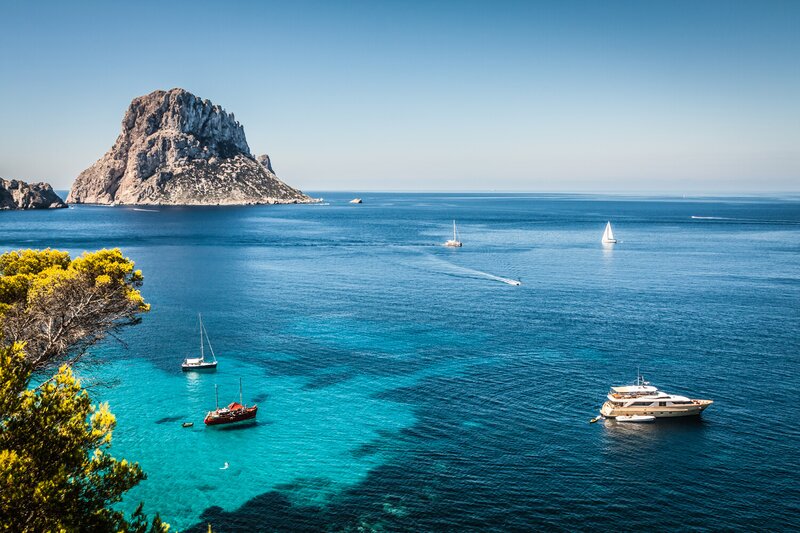 Marriott Bonvoy launches TikTok Travel Tribe to engage with Gen Z travellers
Reflects growing trend for Gen Z audiences using TikTok as search engine of choice
Marriott International travel programme, Marriott Bonvoy, has debuted a raft of TikTok travel influencers to share travel tips and hacks for destinations across Europe and South Africa,
Influencers called the Travel Tribe encouraged their followers to discover more of the world and travel better as a member at the same time.
The launch of the Travel Tribe is said to recognise the increasingly important role that social media plays in modern consumer search habits, with Tech Crunch reporting almost 40% of Gen Z using TikTok and Instagram for search and discovery instead of Google*.
Marriott Bonvoy partnered with leading travel influencers in the UK, France, Germany and South Africa, to provide a younger audience with the best travel advice, with plans to expand this tribe further across the region in the coming months.
As part of the programme, the influencers travelled to destinations such as Munich, Rome, Cape Town, Bordeaux, York, Seville, and Ibiza, to discover what makes each destination unique and how to get the maximum benefit from their travels as Marriott Bonvoy members.
Whilst on their trips, influencers visited destination must sees, found little known local spots, and enjoyed eating and drinking at some of the bars and restaurants the destinations have to offer, all with a view to sharing their best tips to get the most out of their trip.
Neal Jones, chief sales & marketing officer of Marriott International - Europe, Middle East & Africa, said: "Our TikTok travel partners have been instrumental in helping to share some highlights on the range of hotels, destinations and travel experiences that Marriott Bonvoy provides around the world.
"There's no more rewarding feeling than travelling smart, and when travelling as a Marriott Bonvoy member you can unlock so many opportunities to enhance your travel experience.
"Collaborating with these talented content creators enables us to communicate in an authentic and inspiring way with the next generation of travellers."