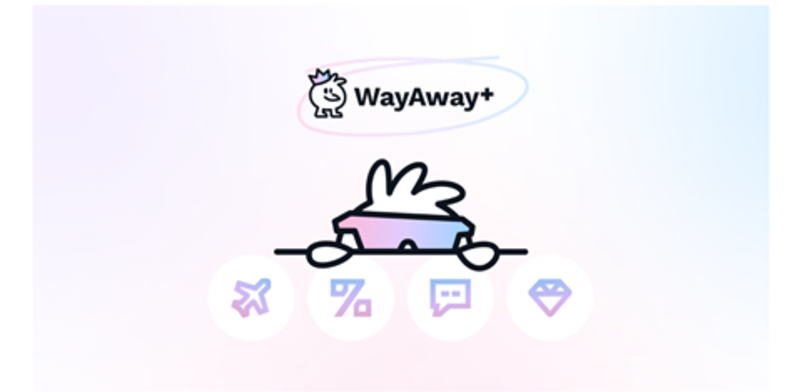 WayAway uncovers the safest cities for solo female travellers
While women continue to dominate the demand for solo travel experiences, safety remains a key concern
Solo travel is on the rise across the board, but recent years have shown a spike in the market for women in particular.
According to 2021 research by Condor Ferries, women currently dominate the demand for solo trips, coming in at a staggering 84% of the market.
But a recent poll from WayAway adds that 24% of aspiring female solo travellers have cancelled their planned trip due to safety concerns.
Now, the travel metasearch website has produced a ranking of the top 30 safest cities for female solo travellers to help women plan solo travel as securely as possible.
"That any travellers should have to cancel plans for safety fears is worrying but it is very shocking to see that this happens mostly to women," says Janis Dzenis, Head of PR & Communications at WayAway.
Dzenis adds that the company often sees people on their social media channels discussing the issue, and offering each other recommendations, "So I hope that many women will find this list indispensable."
The rankings are based on independent city reviews, safety research, and interviews with local experts.
But where do you think came out on top?
Iceland's Reykjavik tops the list, followed by San Juan, Budapest, Singapore and Madrid.
Starting with the list of cities included in WayAway's 'Cities in a nutshell' series – a travel city guide covering over 200 cities around the world – the company then ranked them for women's safety by taking into account three main factors:
Independent rankings for safety from companies such as The Economist, CondeNast, TimeOut, and the Resonance Consultancy.

The latest safety reports from Numbeo Crime Index rate, Berkshire Hathaway Travel Protection and data from Travelsafe-abroad.

Interviews with locals who helped to write WayAway's 'Cities in a nutshell guides'.
"Not only though is there a moral case for making travellers feel safe, there's an economic one too – destinations and travel providers who can give female travellers safety assurances will be able to increase their sales and loyalty from an audience that makes up…well half the world!" explains Dzenis.
This news follows a recent call by WayAway – coinciding with the International Women's Day theme of "DigitALL: innovation and technology for gender equality" – on the travel technology sector to produce better technology applications that give female travellers greater security and confidence when travelling for business or pleasure anywhere in the world.
It also follows the introduction by WayAway of maps that include 'no go' areas based on crime figures and user feedback.