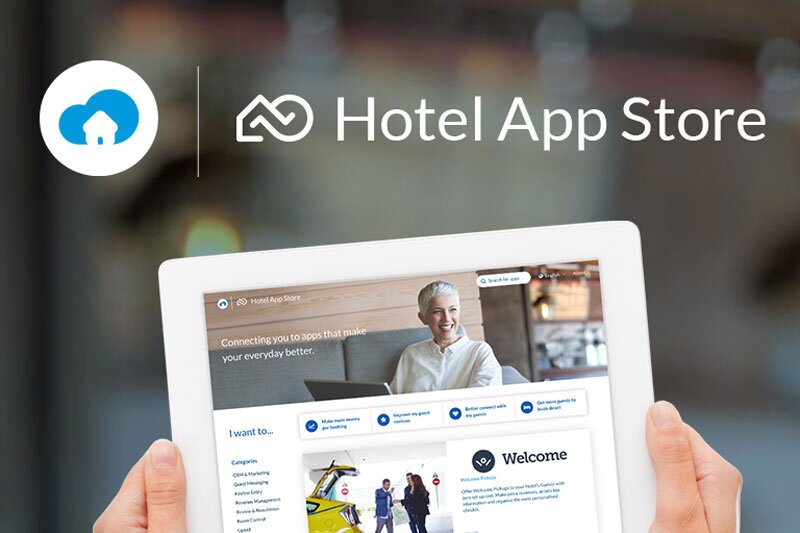 SiteMinder integrates with VisitEngland's digital DMO marketplace TXGB
Partnership aims to boost domestic and international visitor numbers across England
SiteMinder, the leading channel manager and for 'guest acquisition platform' for hotels has made VisitEngland's new Tourism Exchange Great Britain available to its clients.
Tourism Exchange Great Britain (TXGB) is an online marketplace for tourism product established last year to bring suppliers online and available to a wider audience of bookers.
The partnership with SiteMinder has been struck to boost domestic and international visitor numbers across England.
TXGB today supports accommodation suppliers in their efforts to target new markets, and ensures that regional Destination Marketing Organisations (DMOs) can provide travellers with visible and bookable options online.
Under the partnership, hotel users of SiteMinder's platform can tap into TXGB's local distribution network, which includes bookable DMO websites in Manchester, Bristol, Bath, Plymouth and West Sussex. Another 20 are due to go live soon.
Sadie Deveraux, head of acquisition at TXGB, said the partnership will help to achieve the core goal of joining the dots for hoteliers and their customers.
"TXGB was created to ensure that English tourism operators are able to reach potential new customers in global markets, in what has been a highly fragmented sector to date," she said.
By making local DMO websites bookable and more user-friendly in an increasing number of regions, and by providing hoteliers access to other major distributors, there is a particularly big opportunity to increase the appeal of parts of rural England, which have traditionally not embraced technology.
"SiteMinder is the trusted market leader in online distribution for hotels around the world, so having their platform integrated with TXGB is crucial to us, as it ensures our platform can be used by a far wider variety of hotels. Importantly, for those hotels, it means the benefit of being more visible online."
James Bishop, senior director of global demand partnerships at SiteMinder, added: "International visitor arrivals to the UK were down during the first half of 2019, so we are very pleased to support VisitEngland at this time, especially for England's regional economies.
"By providing the country's independent hotels new opportunities to sell their rooms online, we have the ability to help them to compete on a global scale and to bring much-needed tourism into the country."