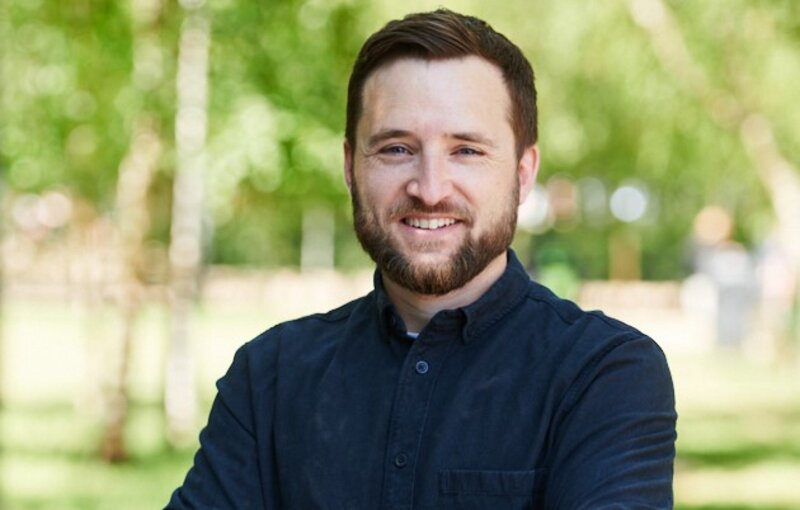 Melt Digital appoints Bart Platts as MD as part of management refresh
Agency has also appointed a new editorial manager and head of SEO
Founder member of digital marketing agency Melt Digital Bart Platts has taken over the business as managing director as part of a management refresh.
The firm, which works with the likes of Expedia, VisitBritain and TravelSupermarket, has also launched a refreshed website and unveiled several new clients, including MADE.COM.
Platts has been with the business for seven years, developing its SEO proposition from February 2014, and was one of Melt Digital's founding members.
A former SEO specialist at both easyJet Holidays and Lowcosttravelgroup, Melt said Platts has been "instrumental in shaping the agency's service offering and approach to digital marketing at scale".
Now under the leadership of Platts, the firm has moved to strengthen its content marketing prowess with the appointment of Natalie Walford as editorial manager.
Walford's has worked in digital marketing and copywriting for luxury tour operators Exsus Travel and Original Travel.
She is tasked with growing Melt Digital's presence and authority in the travel industry as it recovers post Covid-19.
The agency has also started to refresh its SEO team, with Ben McCarthy appointed as head of SEO.
McCarthy is an expert in automation engineering and has previously for Deliveroo. Melt said it will continue developing its SEO capabilities using proprietary software tools, data science, automation, and machine learning.
Platts said: "I'm thrilled to be taking the helm at Melt Digital during what is a very exciting time for the agency.
"With a highly experienced team and forward thinking clients, who realise the potential of our approach to digital marketing at scale, there are big things to come for Melt.
"We are growing our team to service this ambition and plan to further productise our offering over the next year."