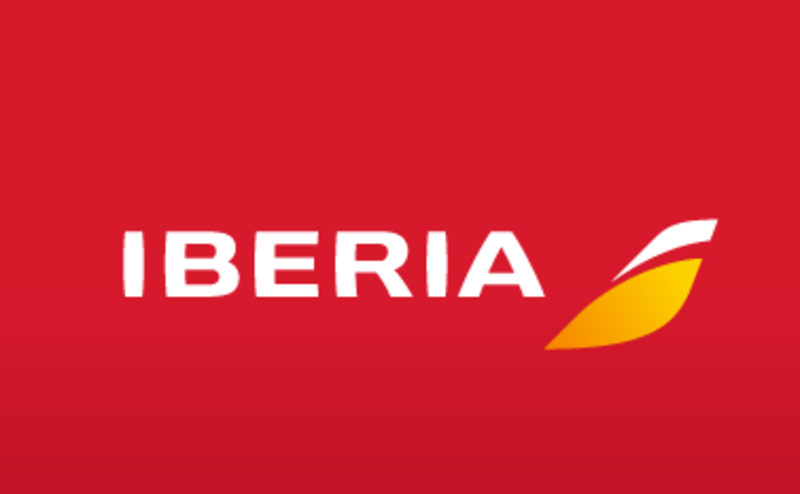 Iberia optimises pricing and marketing with Acceyla revenue management tech
Spanish flag carrier reported increase in productivity in first month using AirRM
by Avery Ketcherside
Spanish carrier Iberia has chosen Acceyla's revenue management and data visualisation system (airRM) to optimise pricing and marketing decisions.
The aviation technology provider's system will provide Iberia with new data sources and increased analytic flexibility.
Iberia reported an increase in productivity within the first month of using airRM's new automation functionality and aggregated dashboard views.
Having already been used in the low cost and hybrid market, Accelya updated its revenue management system to meet the needs of the evolving travel industry.
The system gathers data from real-time competitor insights among other sources, and offers dynamic solutions.
Iberia can now adjust inventory across thousands of flights simultaneously without forecast automation tools and relieve the pressure off of manual processes.
Beatriz Guillén de Vázquez, revenue management director at Iberia, said: "We chose Accelya's Revenue Management suite, because it provides us with unique tools to help us overcome some serious challenges to our profitability.
"Real-time competitor insights and dynamic inventory controls are critical ingredients to our on-going success."
James Fernandez, chief commercial officer at Accelya, added: "We have seen significant interest in Accelya's Revenue Management system from airlines with a wide range of business models as they look for a fresh approach to traditional forecasting.
"This demonstrates our continual commitment to supporting airlines' recovery to profitability through the application of world class know-how and software.
"We are absolutely delighted to be working with Iberia to supplement existing processes to enhance their flexibility and responsiveness."
Iberia installed airRM in April 2021, and in phase two of the project, will be able to adjust bid prices to automatically override feeble pricing recommendations from traditional revenue management processes.
AirRM is used by more than 80 airlines globally spanning from traditional network carriers, low cost and hybrid models, and a growing number of start-ups.