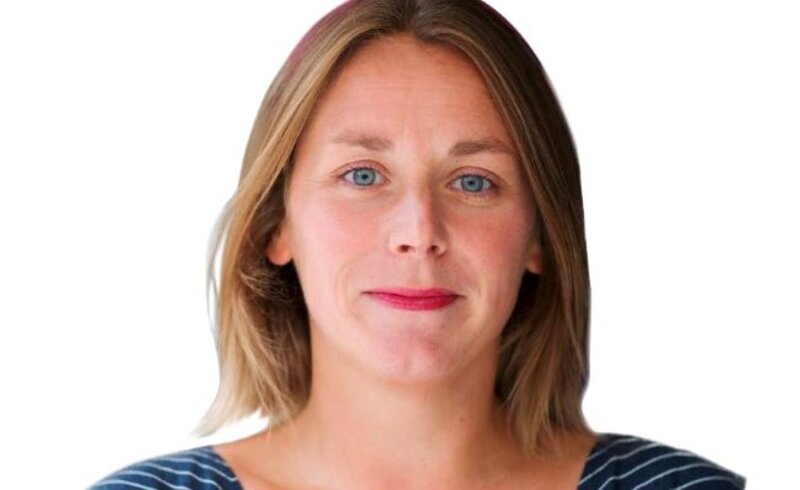 Holidaymakers willing to pay more if online booking process easier
Somo research reveals stress that consumers face when buying travel
Three out of four Brits would pay more for a holiday if booking it online was made easier, according to new research.
And 80% find preparing for and understanding destination Covid-19 restrictions stressful, the study found.
The research was conducted among more than 2,000 UK consumers who had booked flights online to travel abroad in the last two years
More than half (56%) said they found the process of booking flights for the right airline, price and time for their holiday stressful.
The research was commissioned by global digital product agency Somo and included in its report called Search to sale: Bringing airlines' digital experience up to speed.
Two in five (41%) of consumers surveyed admitted to having booked a more expensive flight or hotel simply because the online booking process was easier than with the preferred cheaper holiday or flight of choice.
Almost two thirds (58%) of people admit to abandoning a booking because the process has been too stressful and complicated. This is most common among those aged 25-34, at 63%.
Two thirds (65%) have planned staycations in the UK, with more than half of those doing so because they feel it is too complicated and stressful to go abroad.
However, 83% would be more likely to holiday abroad this year if airline providers or holiday companies made the process easier and were clearer about Covid restrictions.
More than half (58%) said they have airline apps on their smartphones, enabling airlines to update customers digitally and easily.
Customers also want airlines to be clearer about visa restrictions or document requirements at their destinations.
Rebecca Crook (pictured), chief growth officer at Somo, said: "The biggest pain point revealed in the report is the communication between airline or holiday provider and customer, to the point where the inefficiencies and stress are resulting in people abandoning the idea and opting to holiday domestically.
"We saw the extreme levels this reached with the recent airport chaos over Easter and continuing into the summer travel period, with serious communication breakdowns between airlines and travellers, who were left stranded or without proper support.
"There is a huge opportunity here to provide a better, more joined-up digital experience – our research shows people are literally willing to pay more for it.
"Airlines need to invest more in a digital experience that excites people about going on holiday rather than turning them off altogether."
More: Guest Post: Travel firms have failed to use pandemic down time to improve