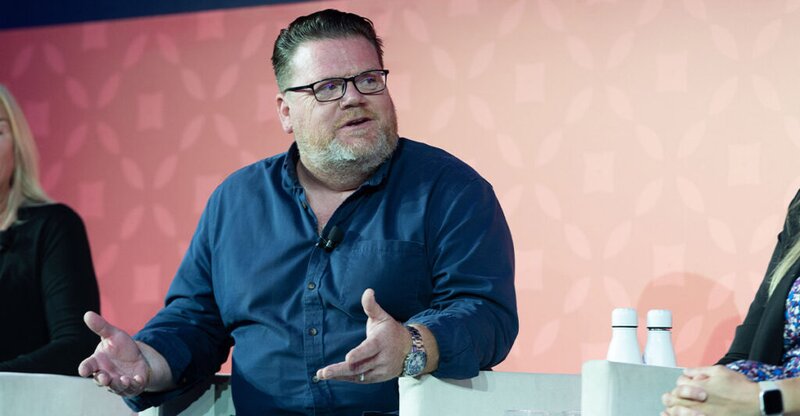 COVID has seen brands dial down addiction to Google PPC, Abta convention told
Marketing boss of Kuoni parent tells conference budgets will be spent differently
Growing cost-of-living challenges will make the travel market increasingly competitive and companies more careful with marketing budgets in the January peak sales period.
Der Touristik UK marketing director Dean Harvey told Abta's Travel Convention in Marrakech: "The marketing spend will be there in January, but it will be spent differently."
Harvey said he would spend more on digital channels and reduce spending on traditional media and insisted: "I'll be prepared to dial down spending quickly.
"Traditional media needs to catch up with digital media on that [being able to increase or reduce spending quickly]."
Suzanne Korff, Princess Cruises UK and Europe marketing and communications director, said: "The market will become more competitive."
She argued: "Trust, authenticity and having Atol-protected product will be important, plus value. But value doesn't have to mean cheap."
Lisa McAuley, owner and managing director of Silver Travel Advisor, agreed saying: "Usually January becomes a bun fight as everyone spends more and more. Trust is the number-one currency in travel right now."
Harvey argued the Covid-19 pandemic had changed travel marketing. He told the Convention: "Pay-per-click marketing on Google was the crack cocaine of this industry. The pandemic allowed people to pause that."
But he said: "The fragmentation of media and reduced marketing budgets has made marketing more difficult.
"We're also seeing a real rise in the use of radio because of the way we're working from home, spending more time at home with the radio on in the background."
Korff noted the costs of customer relationship management (CRM) had risen 10%-15% year on year and advocated "bridging marketing and PR".
She also noted: "We've been working with influencers. We don't expect that audience to book a cruise now but expect them to in the long term."
Harvey suggested the term 'influencer' is "just a rebrand of celebrity marketing and celebrity endorsement".