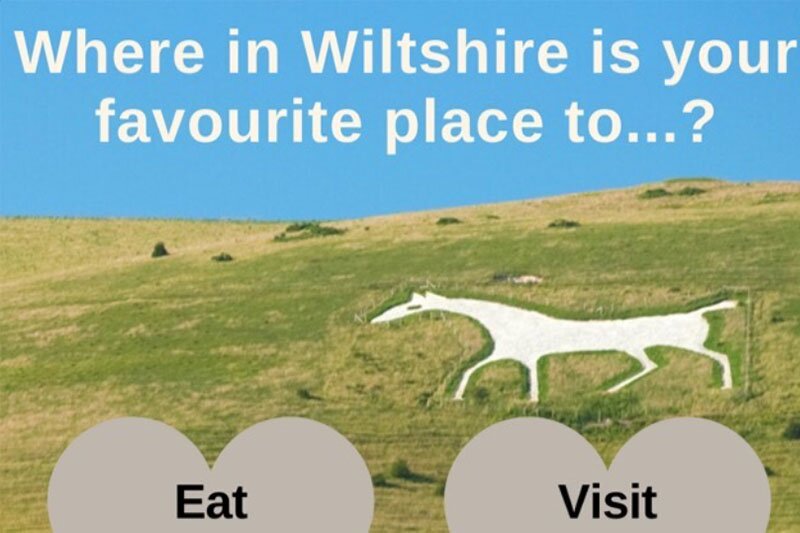 Coronavirus: VisitWiltshire creates Instagram story to support local tourism businesses
DMO hopes campaign will help businesses facing financial hardship
Destination Management Organisation, VisitWiltshire, has launched a social media campaign to help businesses during the COVID-19 pandemic.
The DMO has created an Instagram story to encourage people to tag the account of their favourite place to eat, to grab a drink, to visit and to stay, in the county.
VisitWiltshire is asking people to share this image to their personal Instagram story and nominate friends to do the same.
It is hoped the campaign will raise awareness of businesses in Wiltshire and drive people who are local to Wiltshire, and previous visitors, to their Instagram pages.
The DMO said businesses that rely on tourism will be facing financial hardship at this time and by helping to increase their online presence, it hopes they will benefit in the future when they are able to trade again.
This Instagram story is the first in a series that will be posted by VisitWiltshire over the next month, that aims to highlight different businesses in Wiltshire.
Fiona Errington, head of marketing, said: "We're excited about launching this campaign. We hope that people local to Wiltshire and previous visitors, will get behind this and support our businesses in a time when they desperately need our help.
"With this campaign, we want to inspire people living in Wiltshire to visit different restaurants, pubs, attractions and accommodation providers, when it's safe for these businesses to open their doors again.
"We also want to encourage people who have visited Wiltshire previously, to return, and visit places they haven't been to before. We're also hoping to inspire people who haven't been to our beautiful county before, to do so in the future."