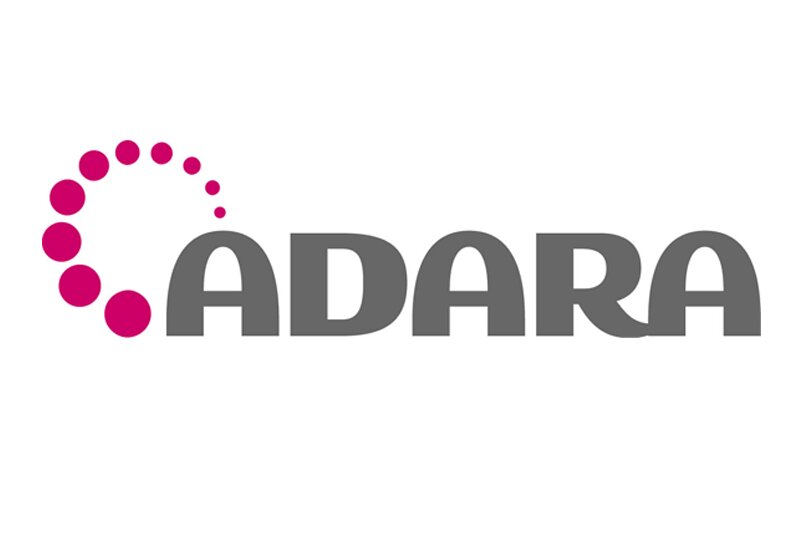 ADARA names Curtis Nishijima as EMEA managing director
Travel data solutions firm to drive accelerated growth in 'rapidly transforming' region Continue reading →
Curtis Nishijima has been recruited to the newly-created role of EMEA managing director for travel data solutions firm ADARA.
He will be responsible for the company's UK and Ireland business as part of his remit.
The new role will give ADARA's EMEA offices greater autonomy to set their own strategic direction to drive accelerated growth in what is described as a "rapidly transforming" region.
Nishijima is a veteran on both the media owner and agency side having worked for Mediacom and Amnet Global and clients including VisitBritain, Burberry, GSK, Sky and Bose.
He will work with chief revenue officer Brandon Meyers, based at ADARA's Palo Alto headquarters in California.
Meyers will continue to lead day-to-day sales for the global division, which specialises in data-driven, customer first business solutions.
Chief executive, Layton Han, said: "This is a critical moment in our ongoing growth and Curtis' role is a validation of the importance of ADARA's global growth strategy. His leadership will take us to the next level as we scale the business across the region."
Nishijima added: "I'm very excited to be joining ADARA, which I've admired as a skilled digital operator and practitioner over the years.
"ADARA's team is hugely passionate about delivering great solutions and with products which are admired across many categories, both endemic and non-endemic to the travel industry. I see a massive potential across all of ADARA's solutions."