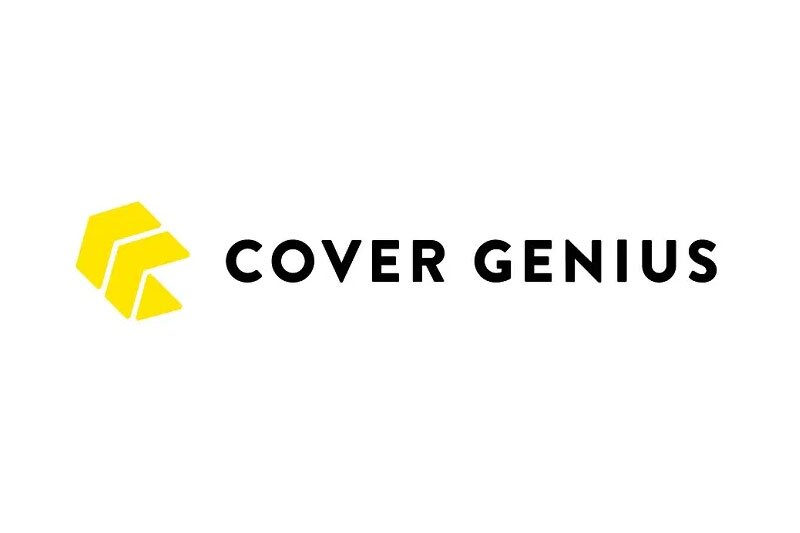 MakeMyTrip completes integration with Cover Genius for embedded insurance
The leading Indian OTA will provide its customers globally with more flexible and convenient travel protection
Indian OTA MakeMyTrip is to embed travel insurance products in its platform having struck a deal with Cover Genius.
The insurtech specialist has completed an API integration with Trip Money, the fintech arm of MakeMyTrip, to provide bespoke policies through XCover, Cover Genius' distribution platform.
The integration will also provide Cancel For Any Reasons (CFAR) travel protection to provide MakeMyTrip customers with added convenience, security and comfort.
MakeMyTrip said the partnership "aims to give global travellers peace of mind by embedding protection that removes the pain points associated with claims on policies that are otherwise applicable for restricted reasons only".
Sumit Agarwal, senior vice president of TripMoney, said: "We are pleased to collaborate with Cover Genius, a valuable partner who brings in vast amounts of rich experience and industry know-how, to introduce a one-of-a-kind travel protection product that is bundled to offer greater flexibility, comfort, and most importantly, an assurance of coverage in case of any uncertainties to travellers.
"We are confident that much like our other products, CFAR will also see a positive response for the various user benefits."
Barney Pierce, senior vice president strategic partnerships for APAC at Cover Genius, added: "We are excited to help MakeMyTrip embed end-to-end protection that's fit for the times."