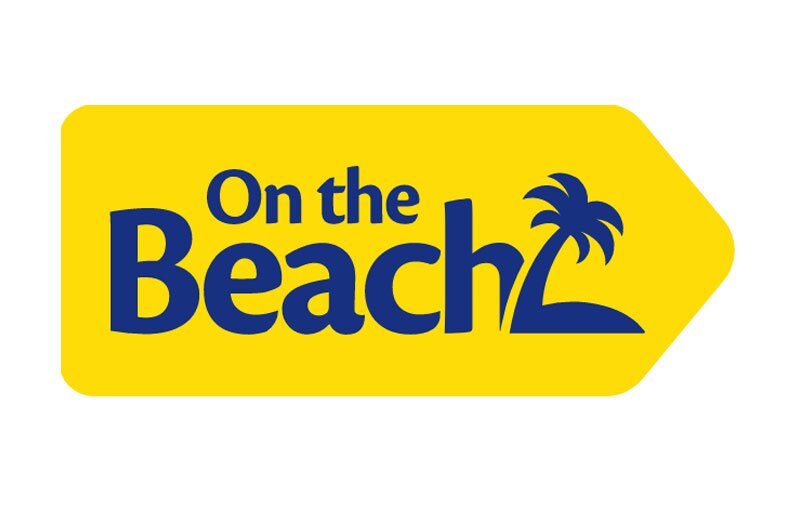 Long-haul and five-star holidays boost for On The Beach
OTA reports sales 16% ahead of 2019 levels in latest 12-month trading update
On the Beach Group has seen "substantial growth" in long-haul and five-star holidays, helping it to report full-year sales 16% ahead of 2019.
In a trading update for the 12 months to September 30, the online travel agency also said group sales for the second half of its full-year were 25% ahead of the same period in 2019 "despite the indirect consequences of the war in Ukraine and ongoing disruption across the travel supply chain".
Sales in the first half were "heavily impacted" by the Omicron variant of Covid and consumer demand remained "materially below" 2019 levels until restrictions were eased in mid-January.
It said investments and improved access to a broader hotel portfolio meant five-star holiday sales were up 83% compared to 2019, contributing to average booking values rising 31% compared to 2019.
Investments included the offer of premium lounges and fast-track security; increasing staff numbers in technology and customer service areas; and marketing to drive awareness of the brand.
B2B sales were 45% ahead of 2019, while long-haul sales were 257% up on 2019.
However, it noted: "Partly due to continued rising costs of living, the lates market for value holidays has remained subdued in H2FY22 and as a result, sales of three-star holidays for FY22 were 18% below FY19."
It added group underlying profit-before-tax for the year is in line with market expectations.
Simon Cooper, OTB chief executive, said: "I am pleased with the group's performance in what was another disrupted and unpredictable year.
"Whilst Omicron significantly impacted Q1 and into Q2, the second half delivered a 25% sales improvement on H2FY19, contributing to a full year group sales performance 16% ahead of FY19.
"Both the group's long-haul segment and five-star holiday sales delivered substantial growth in the year and we will continue to grow these important revenue streams.
"I am also confident that we will take market share in the group's core three-star holiday product in FY23.
"Despite the tougher trading conditions at the end of the year, the strength of the group's balance sheet ensures we are well placed to deliver further strategic progress in FY23, and the board will continue to appraise opportunities for growth."
The group will announce its Preliminary Results on December 8.