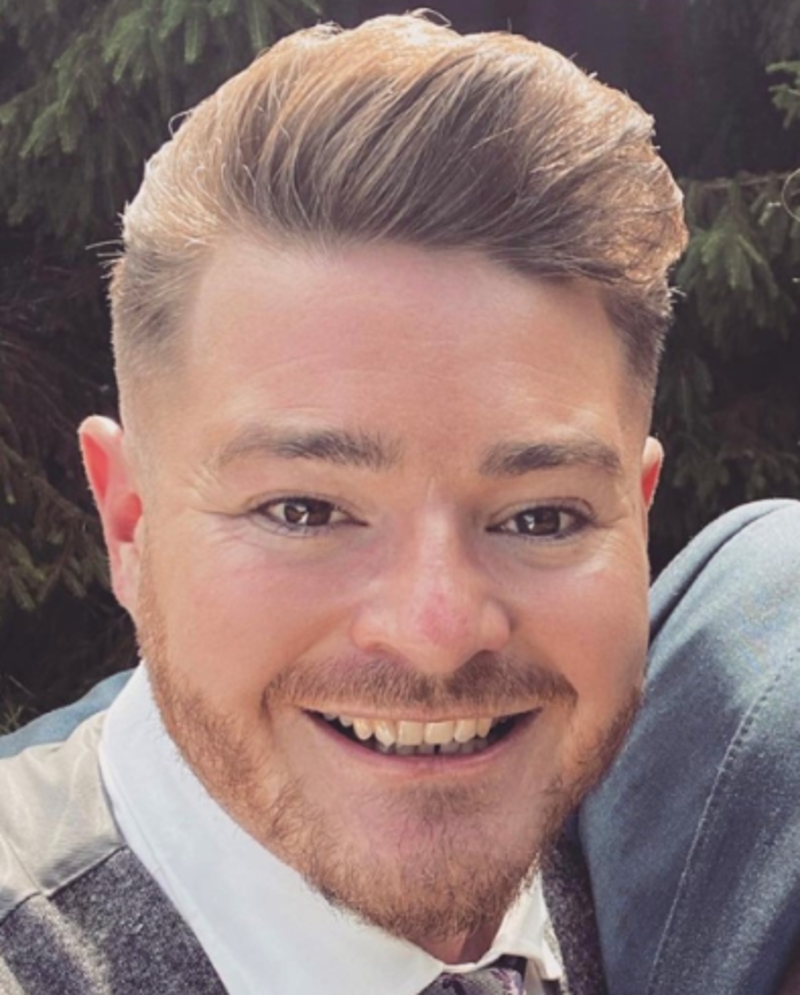 Kenny Smith rejoins Online Travel Training to lead transformation
Smith who previously worked at OTT for five years, will return as head of training and commercial
Kenny Smith has rejoined Online Travel Training (OTT) as head of training & commercial.
The company aims to bridge the skills gap under his leadership by offering a wide range of specialised courses that target essential areas such as sales, marketing, customer service, legal and finance.
Smith's return follows an exodus of people leaving the industry due to the pandemic, creating a pressing need for skilled professionals to drive its recovery.
He has more than 20 years of experience in the travel industry, including his five year stint at OTT previously.
His appointment will see him lead the team at OTT, which hopes to evolving the platform into the "ultimate destination" for comprehensive travel training.
The platform will collaborate with subject specialists in each sector to develop comprehensive training programmes that empower individuals with the practical skills necessary for success.
OTT will undergo a transformation to offer a one-stop shop for all aspects of professional development in the travel industry.
By consolidating resources, expertise and industry partnerships, the platform aims to provide aspiring professionals with access to innovative training materials, relevant industry insights, and networking opportunities.
Smith said: "I am thrilled to be back at OTT and have the opportunity to contribute to the recovery and growth of the travel industry.
"Our focus will be on equipping professionals with the skills they need to succeed and become valuable assets to the industry.
"By collaborating with subject specialists and leveraging the technological advancements of online learning, we will empower individuals to navigate the challenges and opportunities in today's travel landscape."